Since 2000, we have experienced (and worked with) the gradual shift of how the banking industry has moved from systems premised on traditional customer behaviors to being driven by future predictions, mostly coming from external (or non-financial influences). Given the rise of B2B SaaS companies in the BFSI sector, adding real value to customers will mean that not technology takes precedence, but services do.
Banking Services – The current landscape

Cut the clutter
Amid digital advances, banks must tune into real human needs. This can be done by uniting within the ecosystem to minimize (if not halt) the economic, social, and environmental impact by adopting a mindset of not just doing less bad but by doing more good.

Compared with the best
Today consumers compare banking services to any other services they experience. The definitions of progress and what constitutes corporate value accelerates because of the pandemic.

Critical shifts
From one-size-fits-all to one-size-fits-none. From transactions to value. From siloed data to networked data. From high-tech to high touch. From insuring life to enhancing life. From physical to 'phygital'. Essentially align a service mindset that listens to customers before telling them.
Quality Engineering
With two decades of exclusive banking domain experience, Maveric is a QE performer celebrated by ecosystem partners, industry mentions, and prominent performance awards and shortlists. As the industry evolves sustainable quality products must meet dynamic market expectations, faster release cycle times, lower costs, and offer a best-in-class user experience. This becomes possible when increased test maturity combines with intelligent test automation.
Current QE domain offerings at Maveric include digital QE, product-led QE, Continuous QE, Non-functional testing, QE tools, and framework optimization, and IQe Mobile.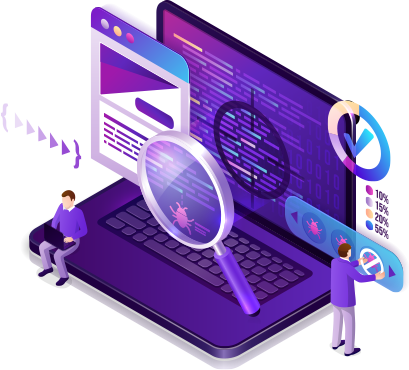 Data Tech
Today data embeds in every decision, interaction, and process. Banks invest in data significantly as they know how a data-driven enterprise can sustainably create customer trust. Maveric works on critical transformation projects with global banking leaders, who express a deep desire: How can we use data to solve the most pressing problems (of the industry and the customer) without defaulting to lengthy multi-year roadmaps, but instead resolve challenges in days or weeks?
Maveric's current service offerings for data include advanced analytics, data pipelines, data lakes, data governance, and visual analytics.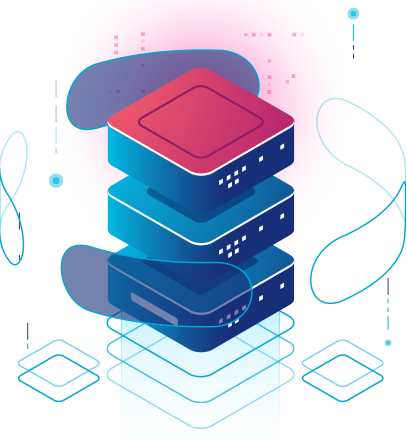 Digital Transformation
The current pandemic highlights the impacts – banking fees decrease perceptibly, customer expectations expand, and innovative products demand faster speed-to-market. The way forward? Accelerate digital transformations by embracing new business models (front-facing and back-office operations) and the slew of cutting-edge technologies (blockchain, cloud computing, and IoT).
Maveric's banking service offerings for digital transformation include PSD2 compliance (implementation and support), customer acquisition and onboarding, Microservices & API development, Mobile App Development, Cloud-native application development, DevOps, and CRM implementation & support.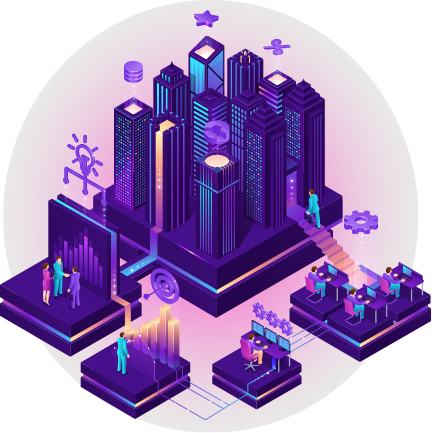 Temenos Core Transformation
Across retail, corporate, private banking, and for the segments of challenger banks, Islamic banks, and credit unions, being able to reduce the total cost of ownership, increase scalability, and deploy rapidly on any cloud, is paramount. Not only that, modernizing a bank's core is crucial to unlocking future-ready capabilities.
As a certified services partner, Maveric leverages Temenos suite of products which comprises in its fold, the most comprehensive transaction system – Transact – that cut across retail, corporate, wealth, asset management, and treasury; Infinity, the banking services embedded digital platform; Temenos Wealth Suite – a comprehensive front, middle, and back-office integrated platform; Financial crime mitigation (FCM) and other tech components across integration and data.