Multi-country KYC transformation for 1.5M customer records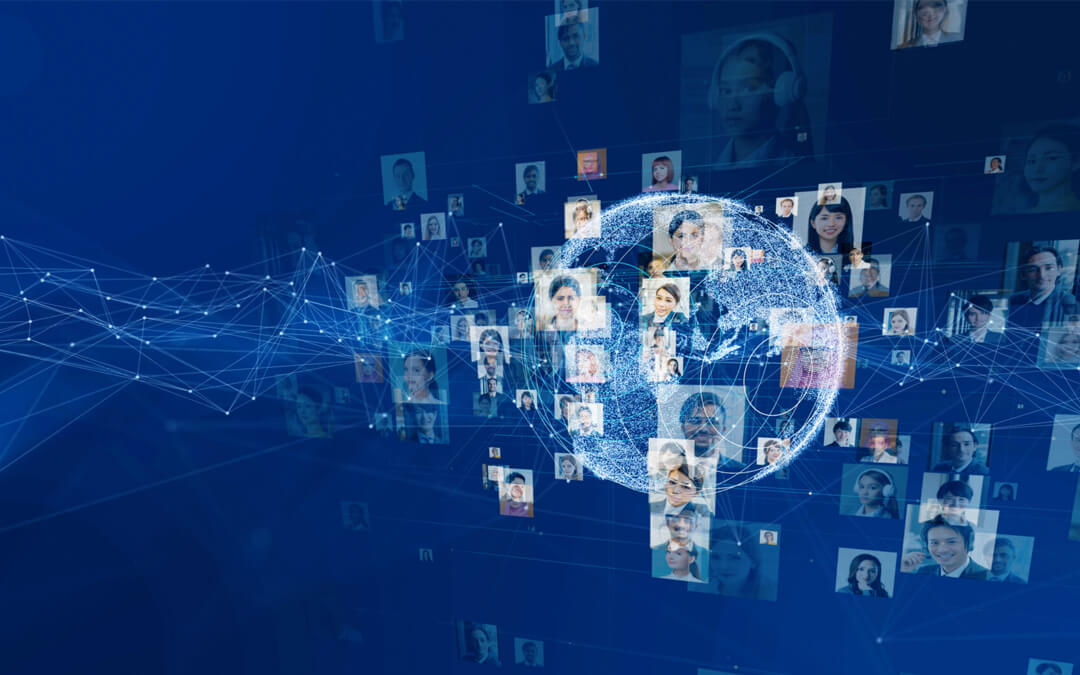 One among the Top 50 World's biggest banks embarked on a KYC transformation journey across its 9 operating countries. This quality engineering KYC program was scoped out to cut across 1.5 million customer records with more than 50,000 complex business rules. A mix of early engineering proficiency through agile and traditional assurance methodology was devised for maintaining continuous quality. Additionally, a phase-wise country specific rollout strategy was defined to offer better scale.
Learn how the client went live with a successful KYC solution by adopting higher standards of continuous quality engineering.