Beyond the herd,
Take the road less
travelled.
Be YOU, with US.
YOU WANT A
REASON TO JOIN?
HERE ARE THREE
Purpose
For 23 + years, we have specialized in a single vertical: Banking. And there too, we are focussed on three sub domains
Read More>>
People
The Maveric people promise includes working with exceptional leaders – people respected in the industry for their demonstrated impact.
Read More>>
Passion
The glue that integrates deep domain, technology, future ready strategy, and high velocity execution is the Maveric passion.
Read More>>
PEOPLE COME TO US FOR A JOB AND STAY FOR A CAREER. WHAT BRINGS YOU HERE?
Since its inception, Maveric's founders and current-generation leaders have taken on informed growth numbers. Our boutique size is a strong point in a corporate environment that reveres headcount. We hyper specialize in banking, and our solutions address retail and corporate banking and wealth management.
FIVE ATTRIBUTES FOR SUCCESS AT MAVERIC. DO YOU MAKE
THE CUT?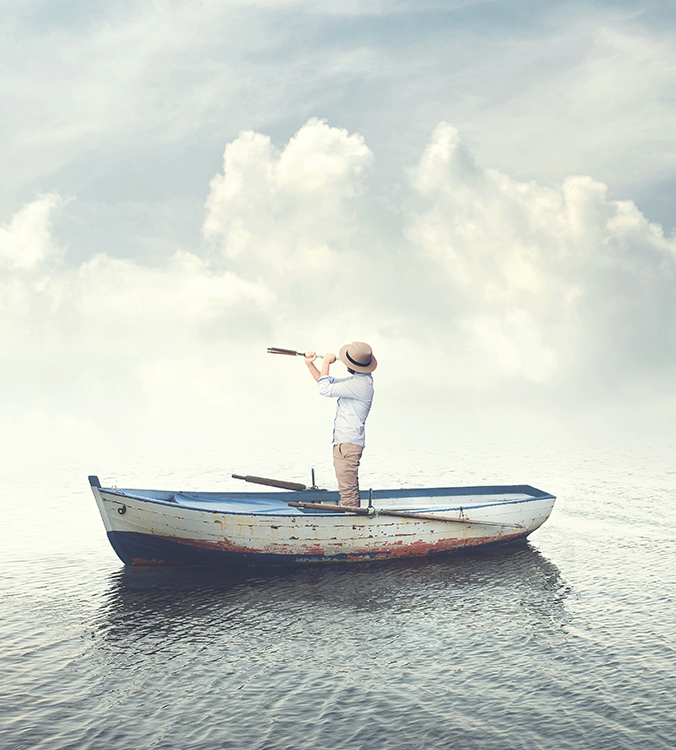 Captain of the Ship
It all begins by committing to the success of an external customer, as well as your team members. Maverics' seek and thrive in leadership opportunities.
A Collective Magnet
Beyond the personal gains, do you create a positive environment that attracts your people to own the most impactful customer outcomes?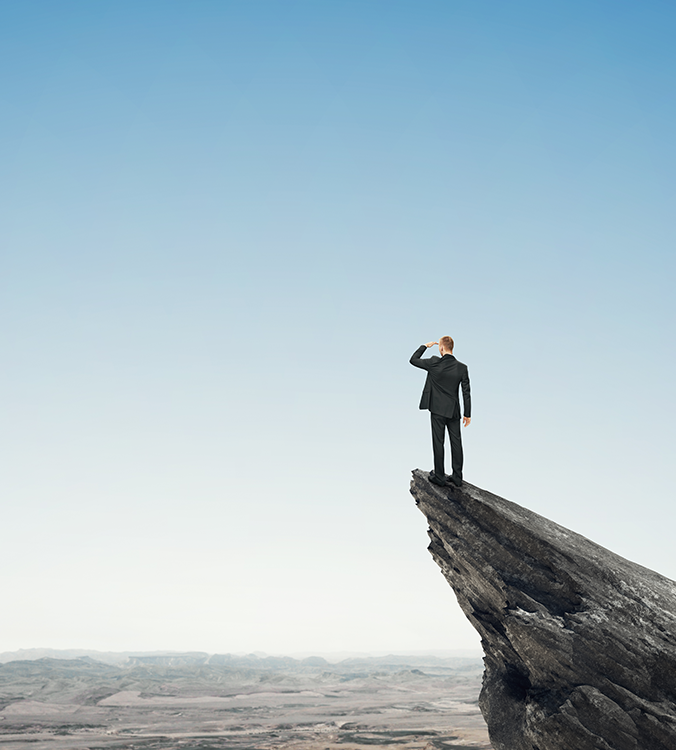 The World is my Oyster
Be it internal or external customers, stakeholders, partners, or vendors, you cultivate success through equitable relationships.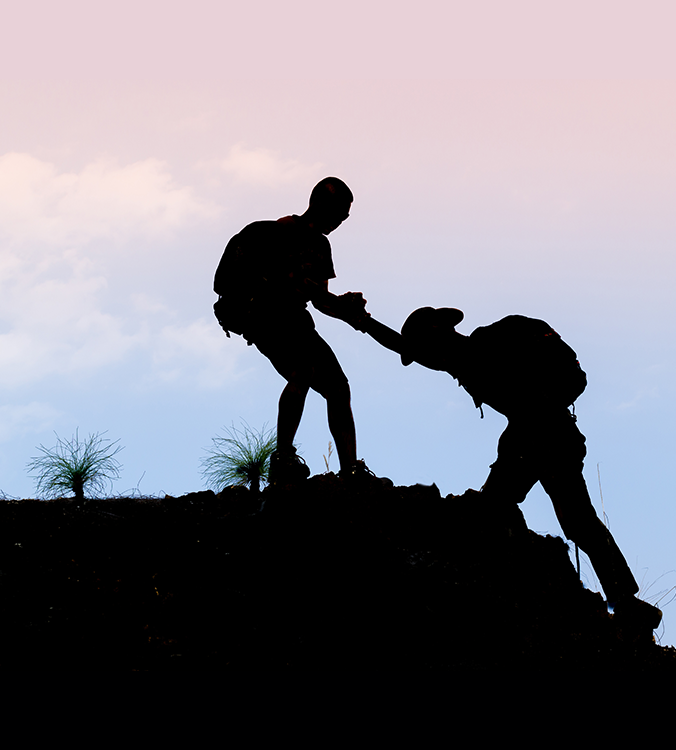 The Society of Givers
Our leaders offer significant time, and energy to nurture the younger associates. Having received ample mentorship themselves, it's only fair.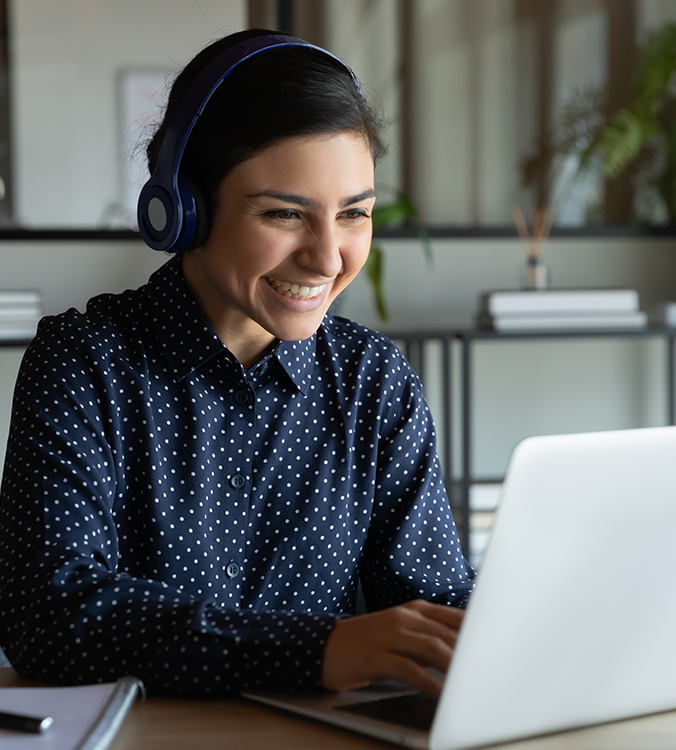 Be Better Every day
Maverics' seek active feedback to get ahead, and are excited about other people ideas, and eager to build on top of them.
THE MAVERIC MANIFESTO –
OUR WAYS OF WORKING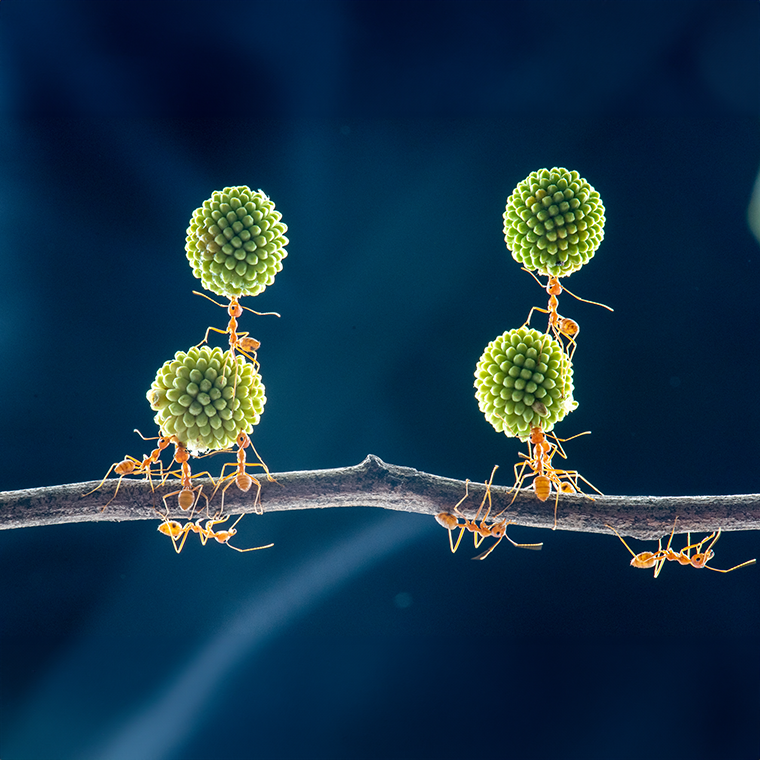 COMMITMENT
Taking ownership of your work
Going beyond stated responsibilities to create value
Persisting to 'Make it happen'
DRIVE
Building deep domain, technical and leadership competencies
Openly seeking feedback for reflection and development
Challenging the status-quo
Working through Ambiguity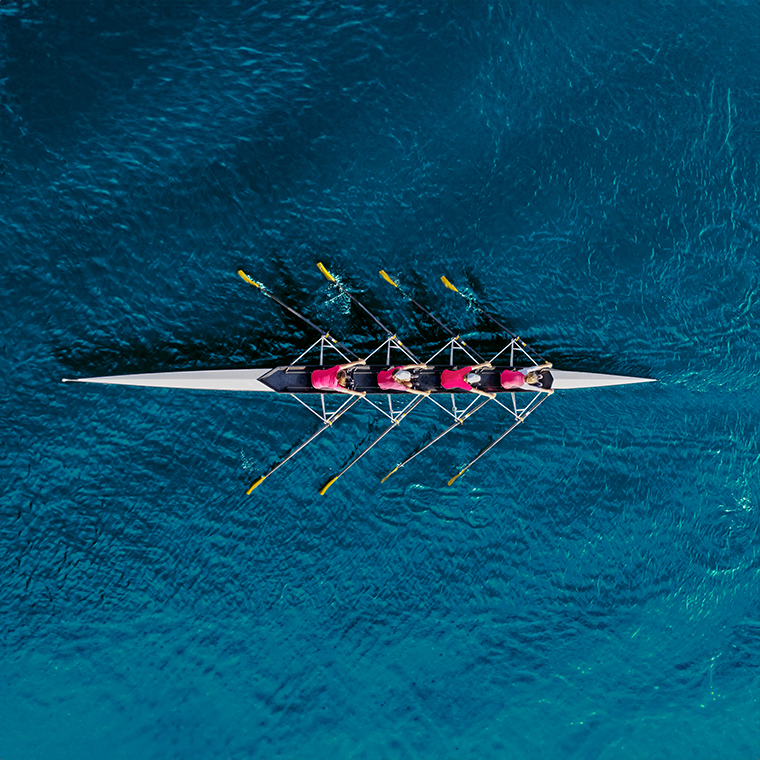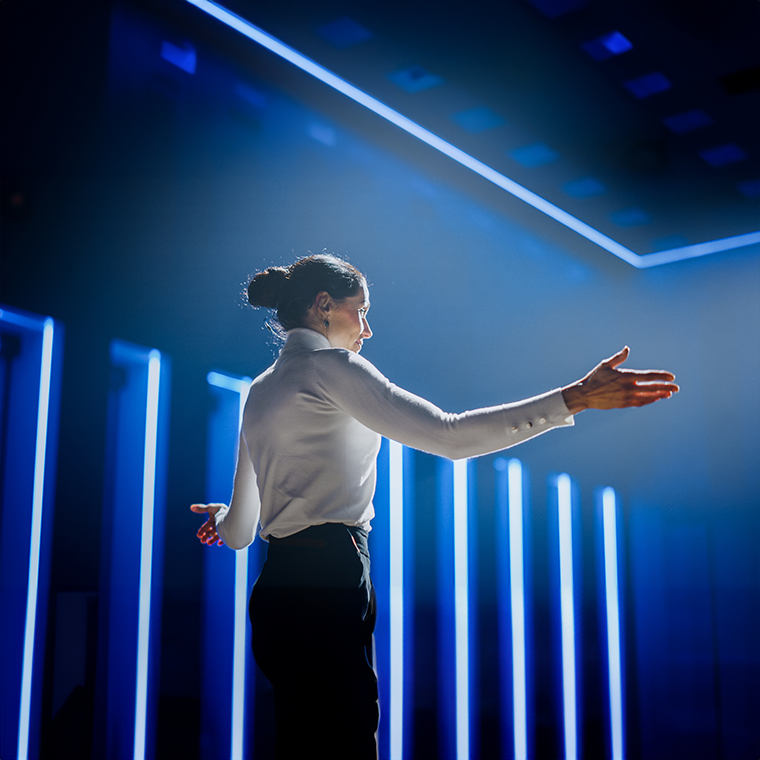 CARE
Creating an environment of freedom and accountability
Actively listening (personal and professional)
Recognizing and appreciating people
Giving responsibilities ahead of time
INTEGRITY
Respecting each other
Driving transparency at work
Making and fulfilling commitments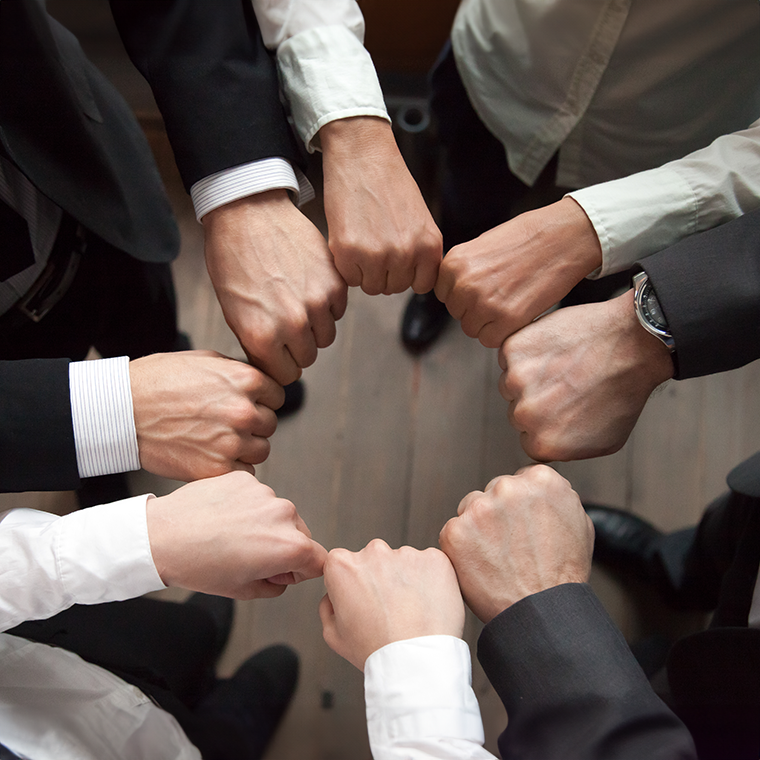 WE ARE CHOOSY WHO WE WORK WITH. YOU SHOULD BE TOO.