Current Openings
Maveric is a place where you can grow you career, cultivate your interests, apply your creativity and form lifelong friendships. We are looking for talented individuals who seek to make a difference.
All
Data
Digital
Others
Quality Engineering
Temenos
Originally derived from the founding teams' belief systems, our enterprise principles and values, have been continually informed by instances, influenced by books we read, and shaped by our industry experiences. The Maveric Growth Journey is a living, breathing 'collaborative' that increases in confidence by leveraging the best in the ecosystem.
Hungry for knowledge and perspective, we actively seek new insights, Reflecting on own and borrowed learning, eager to distill this into wisdom that helps shape a point of view. We are a learning-teaching enterprise, committed to transformation.
This is how Maverics live.
We are Maveric not only in name but in spirit too. We are youthful, we enjoy full access to our leaders, and we treat our colleagues across levels with respect and affection. We believe that the freedom to learn, to experiment and make mistakes builds our strong innovative culture. For the last 20 years and counting, we have taken care of each other.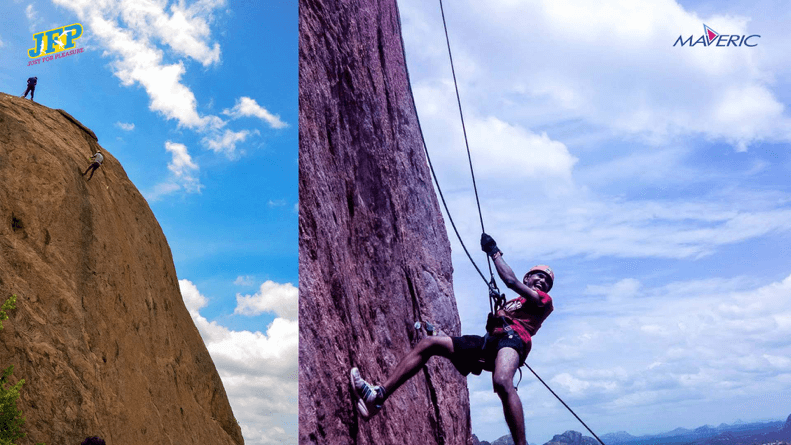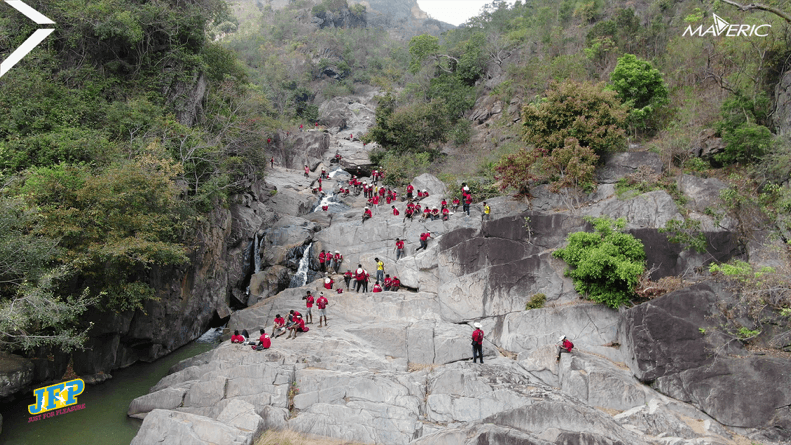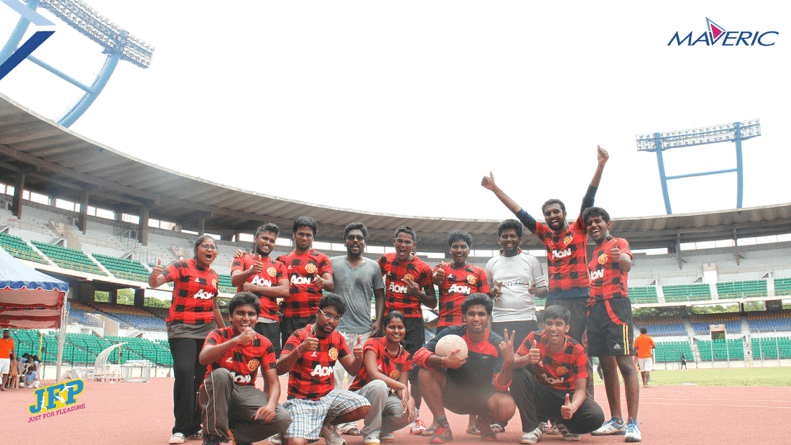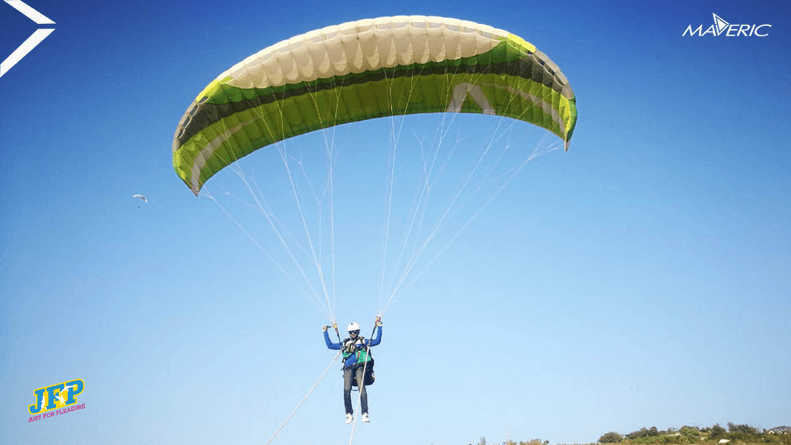 Watch Journey of Maveric systems
It's live now! Maveric Walkathon 2019 – An event to remember
Watch Maverics put on their artists' hat
Maveric Football Carnival 2014
Let's get acquainted
There are many ways to know us but nothing better than meeting a Maveric!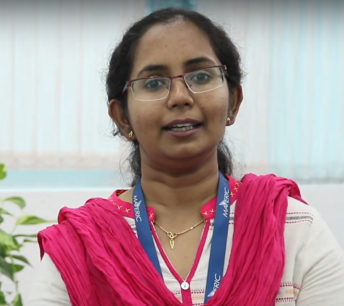 Teenu Francis
Principal Software Engineer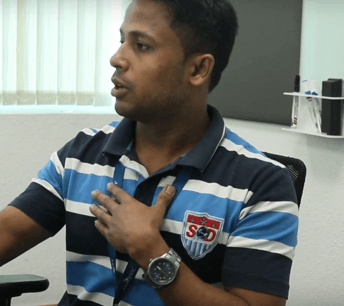 Sonandra Borah
Manager, Integrated Delivery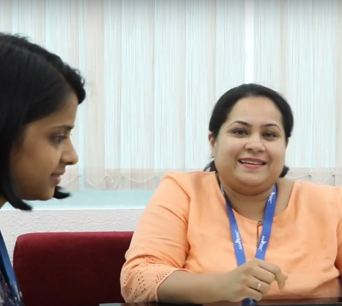 Janice Dsa
Employment Experience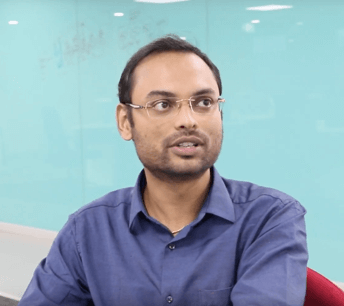 Guru Prasad
Starting new at Maveric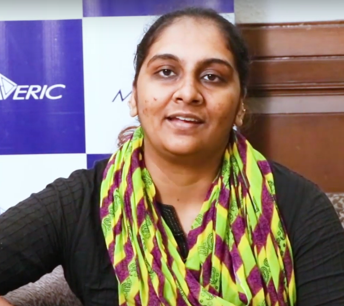 Abinaya Sridharan
5 years Journey
We value our associates more than anything. Benefits include, but are not limited to:
Client Facing Opportunities
30% of our employees work out of our client locations across the globe
Unmatched Perks & Benefits
Highly competitive compensation and Flexible tax benefit plans which saves your earnings
Fuel Career Acceleration
Equal opportunities for associates to build and expand your knowledge, leadership abilities, and skill set.
Health and Wellness
Medical coverage that keeps you and your family healthy
Flexible Work Options
Super flexible programs to support work-life balance.