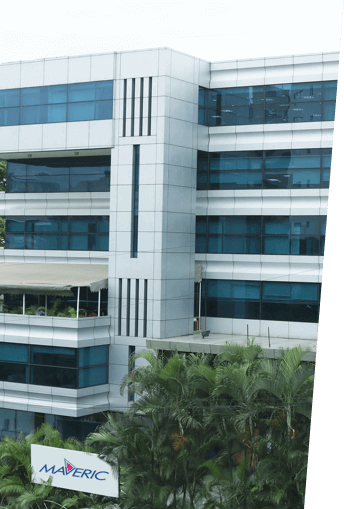 Started in 2000, Maveric Systems is a niche, domain-led, BankTech specialist, that partners with global banks to solve their business challenges through emerging technology. Our 2600+ technology specialists and proven frameworks help our customers navigate a rapidly changing environment, enabling sharper definition of their goals and measures to achieve them.
We accelerate digital transformation in retail, corporate & wealth management lines of business through
Inherent banking domain strength
A customer intimacy led delivery model
Differentiated talent, with layered competency – deep domain and tech leadership, supported by a culture of ownership, energy, and commitment to customer success.
Our global presence spans across 15 countries with regional delivery capabilities in Bangalore, Chennai, Pune, Dubai, London, Poland, Riyadh and Singapore. We have specialized competencies across Data, Digital, Core Banking and Quality Engineering. Through our commitment to finding the best solutions for customers, we have been able to establish ourselves as a "trusted partner" to many global banks who expect us to deliver their challenging digital transformations.
Singular focus on transformation assurance for Banks
Niche pure-play positioning, differentiated by Domain Depth
Marquee clients across Tier One Global Banks and regional leaders
Award winning talent nurturing program through industry-academia partnership
Noticeable presence in APAC, India and Middle East
Featured among Red Herring Asia Top 100 & Deloitte fast 500

Product-centric offerings on leading banking products aided by frameworks & domain-embedded accelerators
Pioneered accountability-led managed services engagement models
Recognised as niche, domain-led Transformation Specialist
Scaled up to a 1000 member delivery team
Regional presence and delivery capabilities in 15 countries across UK, Europe, Middle East, North America, Mexico, APAC
Differentiated through unique, Customer Intimacy Model for contextual insights, engagement and delivery impact

Added multiple new offerings to accelerate wholistic transformation at Banks across data, digital, open banking and quality engineering
Strengthened position as a domain-led bank-tech provider with focus on accelerating adoption of emerging technologies
Earned trust of Challenger Banks and Fintech providers in addition to Global Banks
Scale up beyond a 2000 member delivery team
Expanded offshore and near shore delivery centres at Singapore, Mexico, Bengaluru and Chennai
Featured in Deloitte Technology Fast 50 - 2019 (India) – as one among the fastest growing technology organisations
Banker Middle East Award: Best Digital Transformation provider (2019)

Aiming to be the top 3 niche, domain–led, BankTech specialist transforming retail, corporate and wealth management digital ecosystems.
Delivering break through business solutions for CXO challenges in the areas of customer experience, regulatory compliance, digital operations and cloud enablement.
Becoming a partner of choice to 7 out of the top 15 global banks and 15 out of top 50 regional banks and select Fintechs.
Invigorating our delivery model - invest, engage, nurture, build long-term relationships, and work deep on customer's business challenges
Building differentiated talent with layered competency – deep domain and tech leadership, supported by a culture of ownership, energy, and commitment to customer success.
State of the art - digital experience lab for simulation of customer sandbox environments and cloud enablement
Expansion into Northern Europe with near shore delivery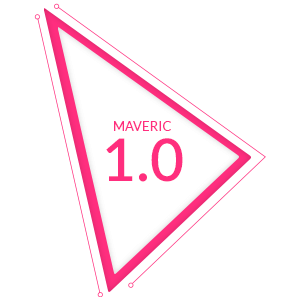 Singular focus on transformation assurance for Banks
Niche pure-play positioning, differentiated by Domain Depth
Marquee clients across Tier One Global Banks and regional leaders
Award winning talent nurturing program through industry-academia partnership
Noticeable presence in APAC, India and Middle East
Featured among Red Herring Asia Top 100 & Deloitte fast 500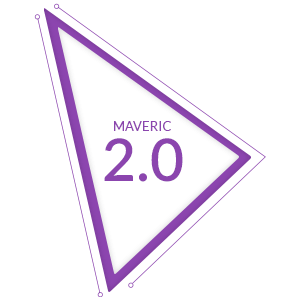 Product-centric offerings on leading banking products aided by frameworks & domain-embedded accelerators
Pioneered accountability-led managed services engagement models
Recognised as niche, domain-led Transformation Specialist
Scaled up to a 1000 member delivery team
Regional presence and delivery capabilities in 15 countries across UK, Europe, Middle East, North America, Mexico, APAC
Differentiated through unique, Customer Intimacy Model for contextual insights, engagement and delivery impact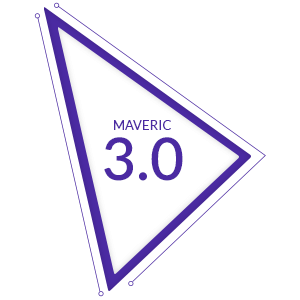 Added multiple new offerings to accelerate wholistic transformation at Banks across data, digital, open banking and quality engineering
Strengthened position as a domain-led bank-tech provider with focus on accelerating adoption of emerging technologies
Earned trust of Challenger Banks and Fintech providers in addition to Global Banks
Scale up beyond a 2000 member delivery team
Expanded offshore and near shore delivery centres at Singapore, Mexico, Bengaluru and Chennai
Featured in Deloitte Technology Fast 50 - 2019 (India) – as one among the fastest growing technology organisations
Banker Middle East Award: Best Digital Transformation provider (2019)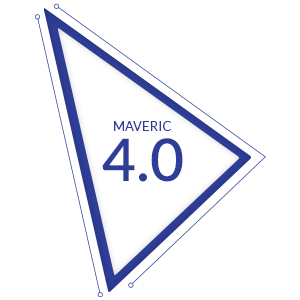 Aiming to be the top 3 niche, domain–led, BankTech specialist transforming retail, corporate and wealth management digital ecosystems.

Delivering break through business solutions for CXO challenges in the areas of customer experience, regulatory compliance, digital operations and cloud enablement.

Becoming a partner of choice to 7 out of the top 15 global banks and 15 out of top 50 regional banks and select Fintechs.

Invigorating our delivery model - invest, engage, nurture, build long-term relationships, and work deep on customer's business challenges

Building differentiated talent with layered competency – deep domain and tech leadership, supported by a culture of ownership, energy, and commitment to customer success.

State of the art - digital experience lab for simulation of customer sandbox environments and cloud enablement

Expansion into Northern Europe with near shore delivery
23
+
Years of Strong
Banking Heritage
85
+
Global Banking Transformation Engagements
10000
+
Person years of 
Technology transformation
2600
+
Employees
Globally