Customer Experience in Banking – A ViewPoint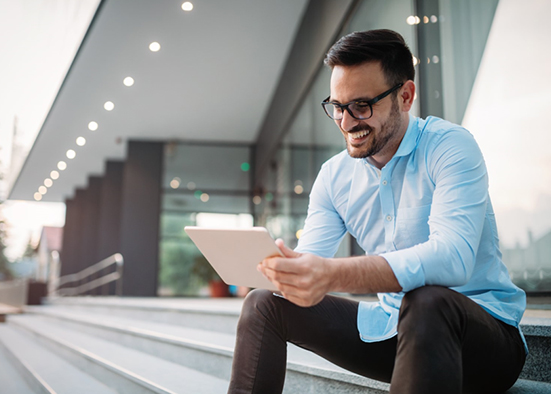 Both traditional banks and FinTech companies are vying for superior digital customer experiences throughout the customer journey. This is the biggest differentiating factor which will help banking and financial community to standout in the rising competition. Customers no longer base their perceptions purely on the price point or convenience. Instead, they want to feel enticed. Expectations will be based on how customers feel about receiving a product or service of their fancy.
Onboarding a customer, familiarizing them with the bank, and retaining them is largely dependent on the bank's ability to create superior experiences by leveraging the ecosystem. Thus, superior customer experience in banking will help them drive better brand loyalty and customer retention.
Reshape the state of customer experience through industry leading best approaches, practices and tips. Download this viewpoint and get a perspective on elevating customer experience in banking.