Build-out-the-bank QE Programme– The Award Winning Story of Allica Bank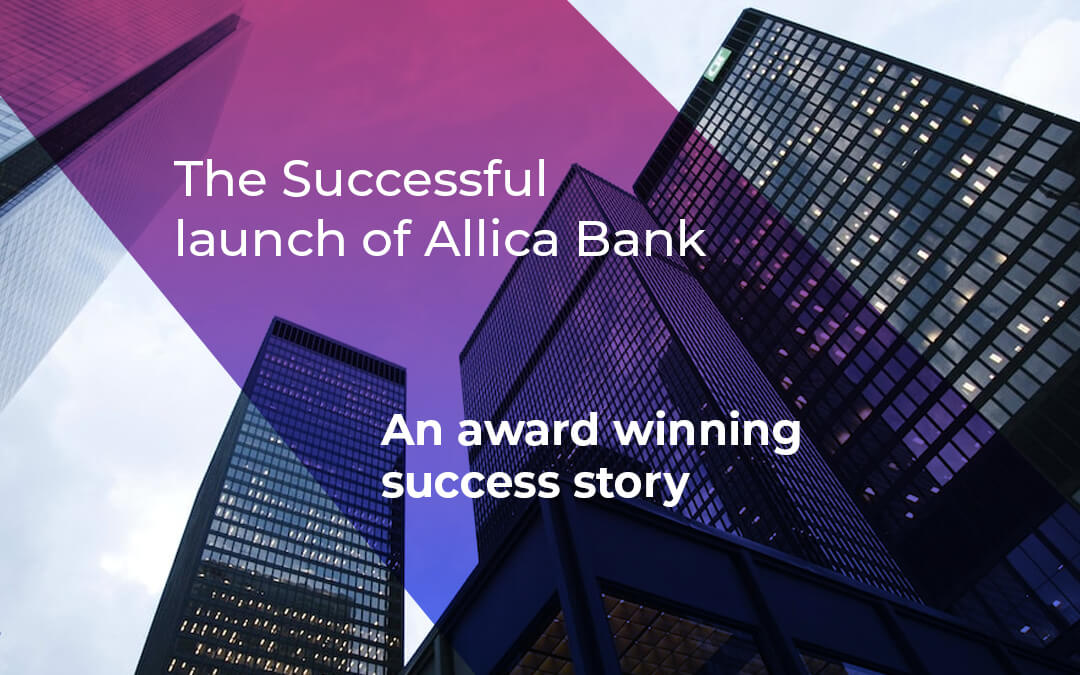 With a vision towards serving the SME market in the UK, Allica bank embarked on an ambitious journey which required them a Quality engineering (QE) partner, who could assure every process to help them get market ready.
As part of the engagement, Maveric's QE team devised an test pyramid approach that cut across all the key domain areas of the bank coupled with new-age microservices architecture for: Banking Products – SME Loans & Deposit, Core banking, Treasury, Regulatory reporting, GL recognition, Payments, digital platforms (mobile and platform), middle-ware – API's, MI Reporting.
Download and learn more about the award winning cover story of Allica bank and Maveric Systems.