Reducing data defects in KYC portfolio migration program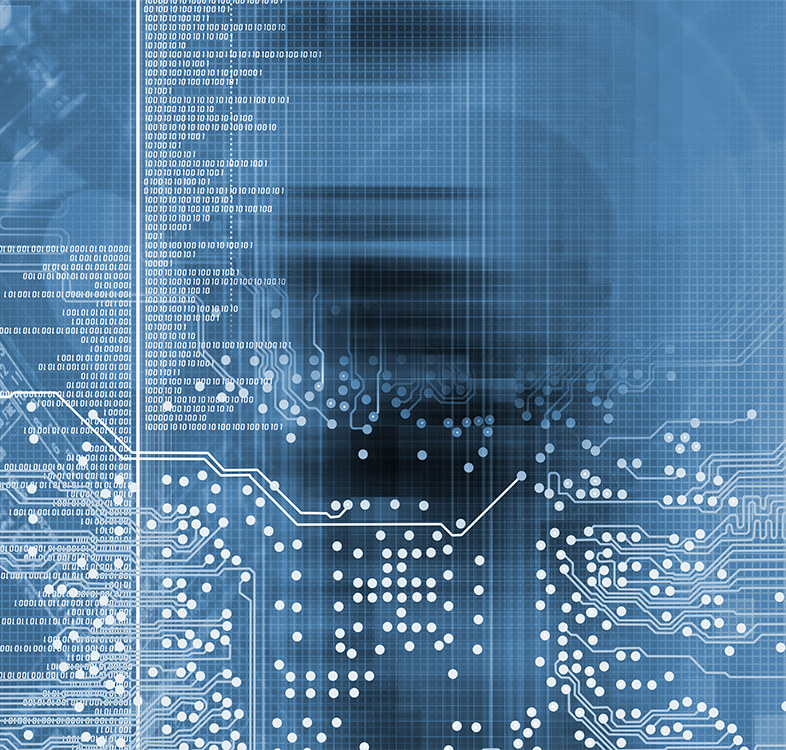 A Know-Your-Customer (KYC) Portfolio Migration implementation is considered profitable only when data accuracy levels are high and the banks invest optimal sums on QA testing.

One of the largest banks in US partnered with Maveric's data tech team to run a KYC migration program.

Read on how Maveric with its deep domain expertise was able to demonstrate innovation capabilities in large volume complex environments and achieved 100% volume coverage as every field in every record in every file was validated.