Award Winning QA/QE Transformation Partnership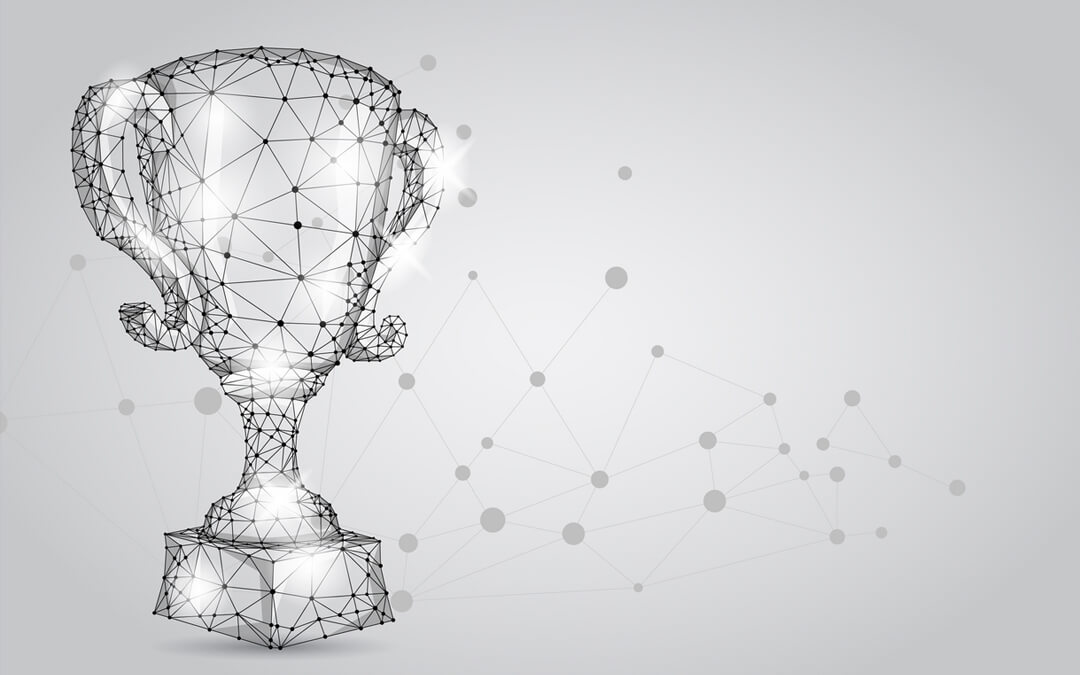 The client is a top challenger bank in the UK. Maveric has been a strategic QA/QE transformation partner ever since they came up with their start-up idea in 2009. Specialized tech-led scalable solutions have been addressed across many key transformation initiatives such as big-bang core banking assurance, open banking through mobile and api assurance and more. With offshore based Test Center of Excellence (CoE), the client benefited with 50% cost savings.

Some of these engagements have been recognized at the European Software Testing Awards (TESTA), in partnership with the client.