Webinar Recording – Temenos Transact for Retail Banking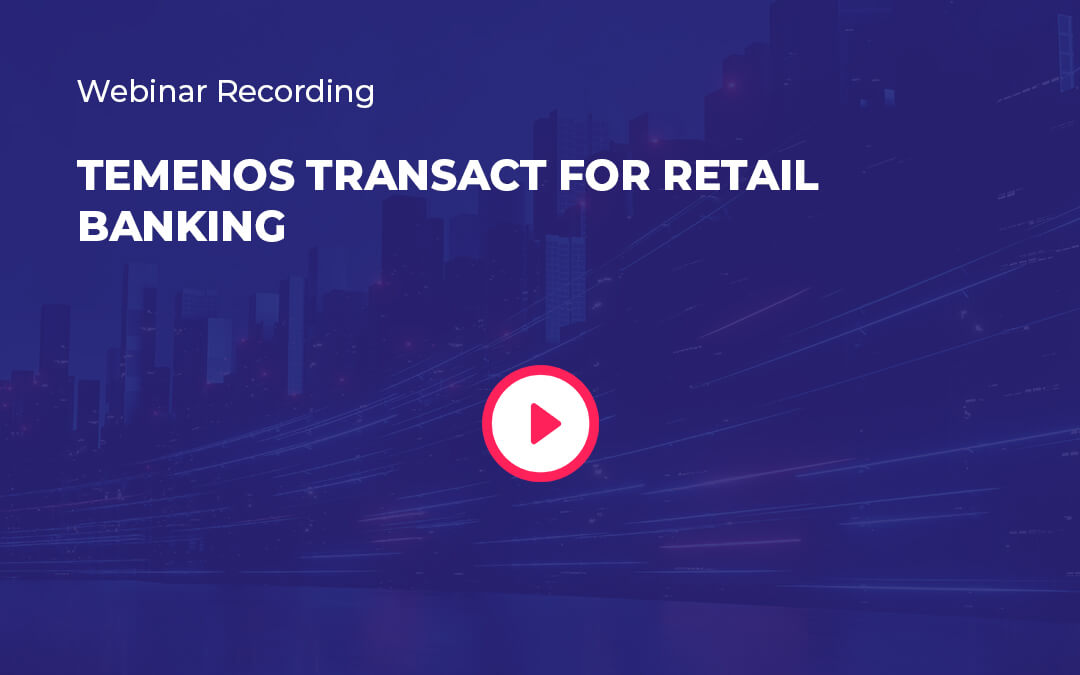 The current economy surfaced with COVID-19 has forced banks to look beyond the traditional walls of existing retail banking solutions. Future of banking lies with solutions which could offer supreme intelligence, flexibilities and efficiencies to serve the ever increasing digital population.
Temenos, the worlds no-1 banking software company has introduced an enhanced solution - Transact! A component based solution which allows you to create highly personalized, innovative and customer-focused product offerings. Embraced with a powerful and user-friendly framework, Transact supports diverse interest, fee and transaction charges setup and role-based home pages for users. Highly intuitive personalized options such as custom set of screens, enquiries or menus are available on demand, which makes the platform all the more fascinating for day-to-day banking operations.
As an end-to-end retail banking solution, Temenos Transact covers the entire gamut of retail lending features with configurable products. Customers can add new products at any time of the day to meet the ongoing demands of the bank. That's the ease of flexibility which we are talking about in Transact.
In this webinar recording, we have listed some of the breath-taking features of Transact and how banks can deliver an awe-inspiring customer experience.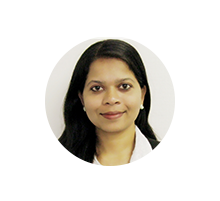 Roselin Vihila G.
Principal Consultant, Maveric Systems
Roselin has a long association in the Temenos world. She has more than 16+ years of experience in Temenos Core banking solutions. As a functional consultant, she has specialization in retail banking modules enriched with multiple Implementation projects for various global clients.