Data Lineage is Reshaping Regulatory Reporting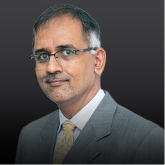 Director, Thought Leadership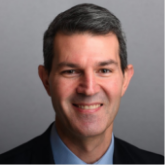 Since the 2007-08 market crashes, data lineage technologies are crucial to forewarn and create an environment where one prepares for the onrushing landscape changes. Listen to the podcast to
1. The genesis of the importance of data lineage and the regulators' shift from forbearance to penalties.
2. Where do banks start and move across the vast range of regulatory reporting – front, middle, and back office?
3. How can data lineage tech ease regulatory pressures for the banks to do more product innovations, increase profit margins, and reduce operating costs?
"Most past debacles, like the 2007-2008 crashes, happened because the available data wasn't connected or trusted. Now, when the regulators feel that the FIs don't have a good handle on their data or reporting, the industry needs to leverage data lineage to construct a well-architected sustainable ecosystem.".
– Phil Dutton