Creating Unprecedented Value through Hyper Personalization in Wealth Management.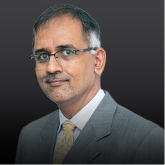 Director, Thought Leadership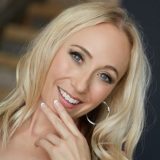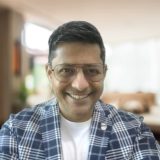 Founder & Principal Consultant
With market volatilities, evolving geopolitical scenarios, and novel investment options, the wealth management industry needs hyper-personalization for its diverse clientele and unique goals. Cookie-cutter solutions don't cut it. 
Listen to the podcast to
1. Meet the Industry-first CX-in-AWM framework that identifies personalization possibilities and prioritizes them on business impact and quantified ROI potential.
2. The wealth industry faces four key challenges. Learn about the specific ways the strategic personalization framework addresses each of them.  
3. Discover the importance of creating a customer-centric culture and how the framework inspires cultural change in organizations that seek transformations. 
"The changing face of CX is to deliver experiences that are personalized, seamless, frictionless, relevant, and timely. The need of the hour is a tailored industry-wide framework for individualized financial services to build trust, deepen client engagement, and enhance satisfaction and loyalty. "
– Annette Franz 
"Over time, we have moved from target market to target segment, to target persona, and now to a target of one. In today's complex combinations – product, segment, persona, and journey stage, it is essential to work with a framework for proper prioritization and focusing on ROI and business impact."
– Ashutosh Karandikar