Improving decision accuracy of an anti money laundering solution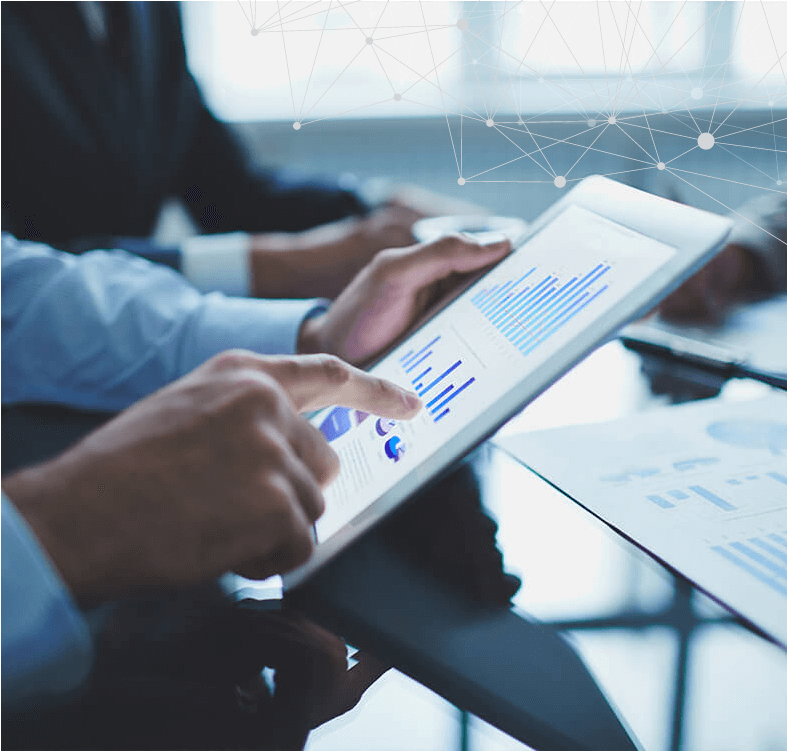 The success of any Anti-Money Laundering Solution depends directly on the degree of decision accuracy achieved. The reduction of data defects becomes more complex with scale and geographical spread.
One of the Fortune 50 banks spread across 124 countries worked with Maveric's versatile data tech team to run a large AML solution across 4 hubs (APAC, EMEA, NAM, LATAM).
Read how Maveric forged a solution by maximizing its two decades of domain expertise to successfully execute this data regulation compliance project with significant decision accuracy.