Webinar Recording – Accelerating Temenos Transact upgrade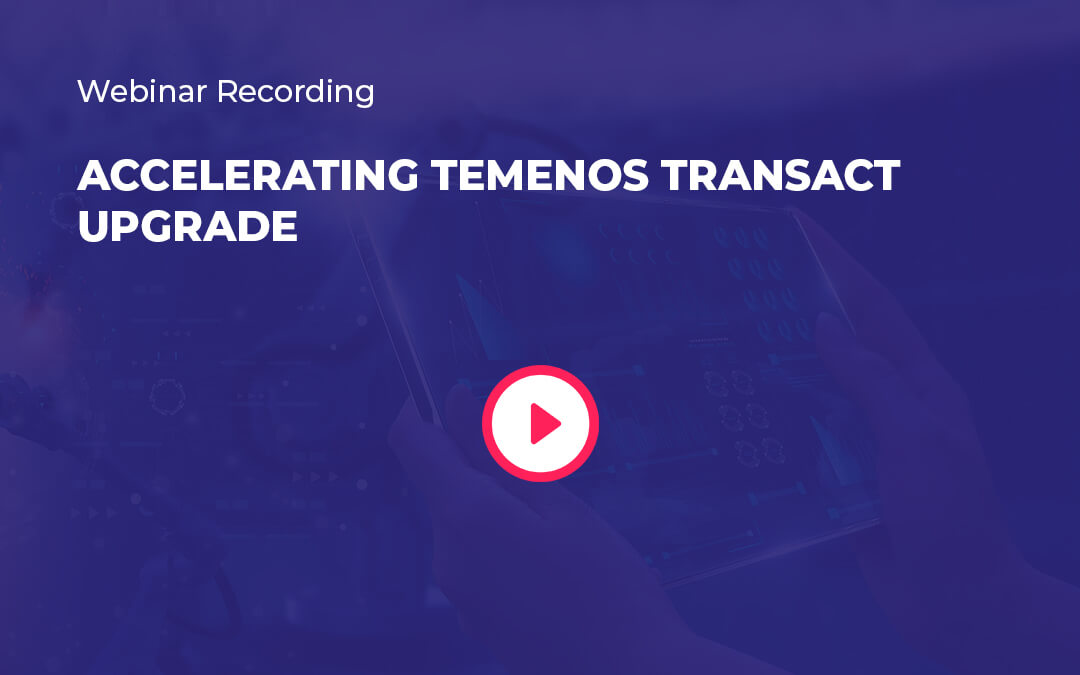 With the technical advancement and the new age digital disruption in the last decade, adaptation or transformation of the existing systems and processes to handle these changes are a big challenge to Banks. This means, your mission critical Temenos Transact (T24) platform has to adapt to the new normal and be current to service your customers seamlessly. Upgrading your core banking system provides the best of the existing solution, the existing feature evolutions and the new products capabilities.
The options available.
Where to start? The Plan.
Which Release should you choose?
Best Practice Approach
Challenges and Mitigation Plans
Value Added Tools and Accelerators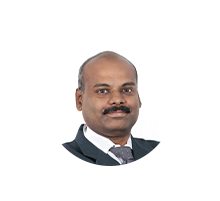 Neelavannan (Neels) Jeyapragash
Head Temenos Practice
Neels heads the Temenos Practice globally for Maveric Systems. He has close to 20 years of rich experience in Temenos Transact applications. He has led multiple TAABS implementations over the years. His consulting specialties include Digital Banking and APIs. Also, he has extensive subject matter expertise on Integration of Transact in the Banking IT ecosystem.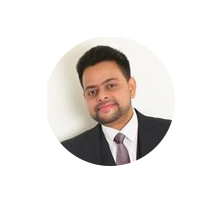 Debarjun Mitra
Principal Architect
Debarjun a.k.a Deba is a principle architect at Maveric Systems. He has more than 13 years of hands-on experience in Temenos implementations and business process improvements. He has anchored multiple T24 implementations for many leading banking fraternities. He has specialization in lending product enhancements, business analysis, gap analysis, technical analysis and retail product design.