The era of open banking – though leadership article by Vidhu Bhala RV. To read more, click here.
Article by
Recent News
LEAPWORK and Maveric Systems Establish Partnership
September 16, 2020 – Copenhagen, Denmark. Maveric Systems, the global banking technology transformation specialist partners with LEAPWORK to support the adoption of LEAPWORK's no-code test automation platform within Maveric's customer base. The partnership demonstrates Maveric's expertise and commitment to offer continuous quality engineering services through effective integration of technology with LEAPWORK's no-code test automation and RPA software, helping customers improve efficiency and […]
17 September 2020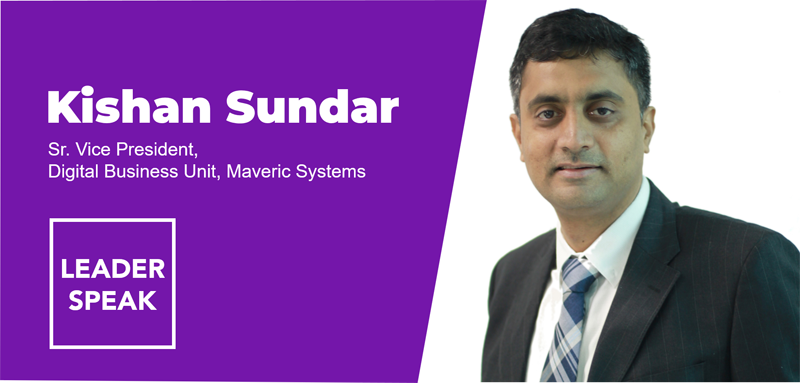 Kishan Sundar's interview with Business Live ME
Most of the transformation (in banks) is happening keeping the customer experience in mind," says Kishan Sundar, in this interview.
28 August 2020