Home > News & Events >

This Software Company is Happy to Leverage its Niche Services to Grow
Click here to read Ranga's exclusive interview with Entrepreneur India showcasing Maveric's growth and future plans
Article by
Maveric Systems
Recent News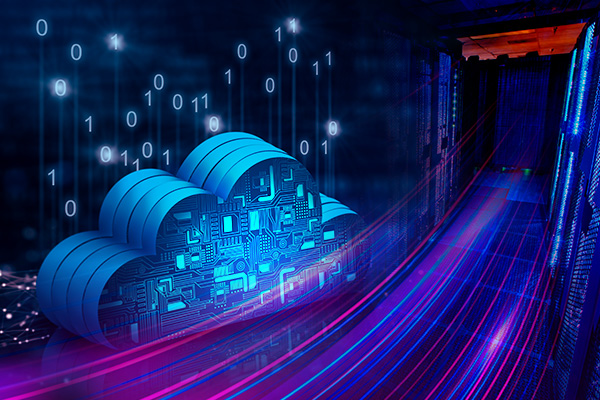 Why do banks need to care more about data migration now?
Technology today is at the core of every financial institution. Banks use core technologies such as data analytics to better understand their customers, personalize offerings and build trust. Today, technology is at the core of every organization, and banks are no different. The digital native customer of today wants to bank from anywhere, at any time, and this is driving banks to transform their banking products and manifest significant enhancements in their customer service.
5 June 2023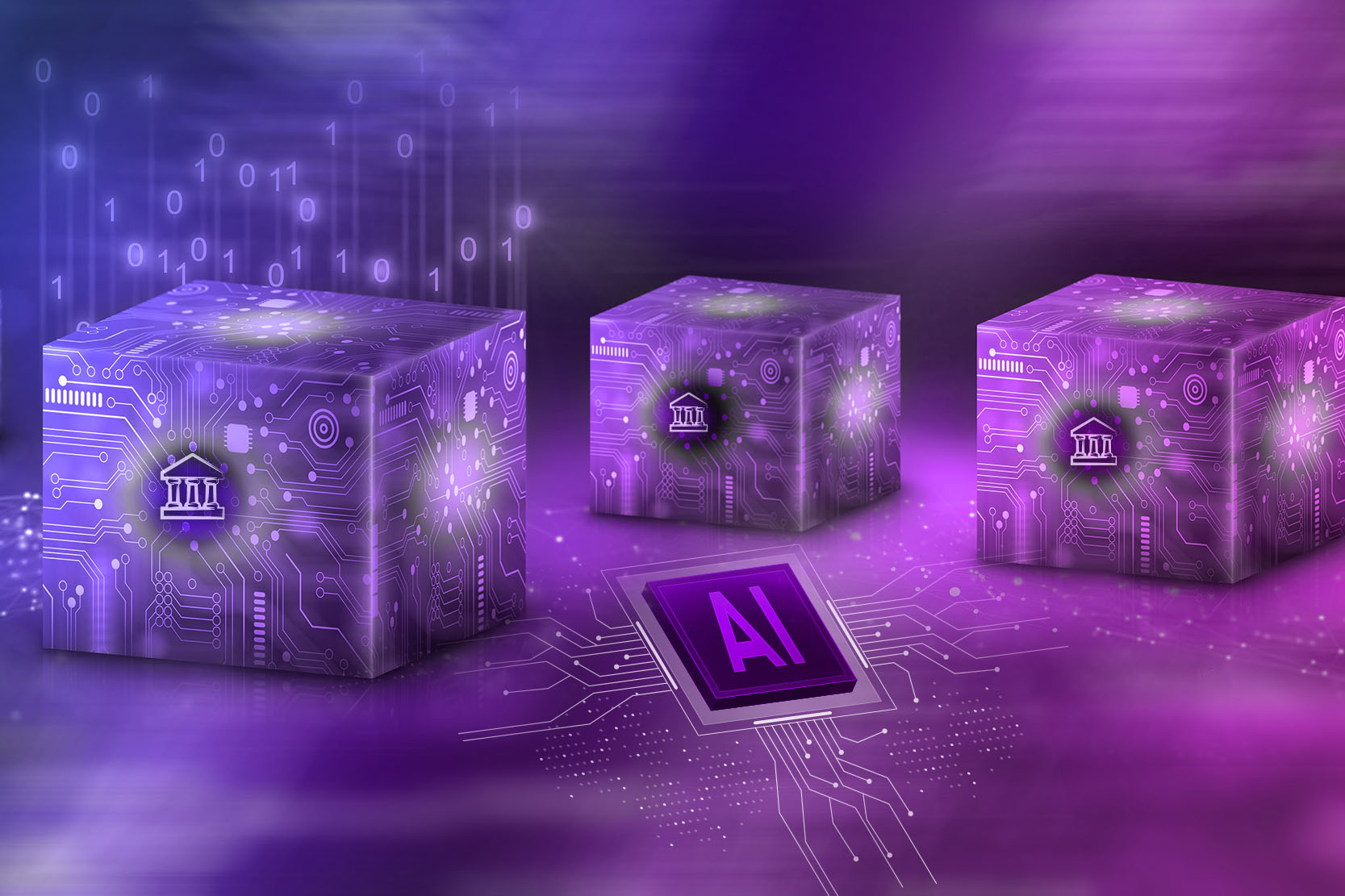 More banks will adopt large language models in the coming years: P. Venkatesh.
Banks and financial operators are increasingly looking to create new business models and customer experiences at a speed and scale that was impossible with legacy infrastructure. To this end, financial institutions are increasingly leveraging cutting edge technologies such as artificial intelligence (AI), automation, big data and cloud, among others to stay ahead of their peers.
29 May 2023
Latest Posts
Now is the time for global banks to make their cores stronger. By adopting or switching to a new core banking platform or upgrading to the latest version of their current system,
The COVID-19 pandemic has changed what the wealth business thought it knew about how to keep clients engaged. Because of the pandemic, digital contact is now essential and becoming more and more common. Since it's necessary to ensure that technology and customization go hand in hand, better and more in-depth knowledge of client goals and […]