Home > News & Events >

Pankaj Upadhyay article on 'Fintech: What India can learn from the rest of the world' has been published in CIO&Leader
Pankaj Upadhyay article on 'Fintech: What India can learn from the rest of the world' has been published in CIO&Leader
Article by
Maveric Systems
Recent News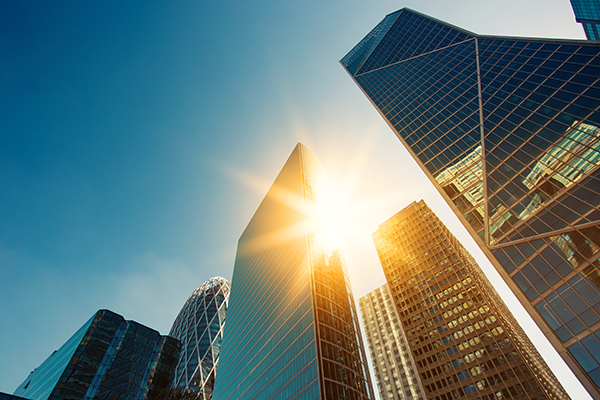 Maveric Systems named a Major Contender in Everest Group – Risk and Compliance in BFS IT Services Peak Matrix Assessment 2023
Maveric Systems, a leading domain-led BankTech solutions specialist, was named a Major Contender in the Risk and Compliance in BFS IT Services PEAK Matrix® Assessment 2023 by Everest Group (a global research firm that focuses on technology, business processes, and engineering).
12 January 2023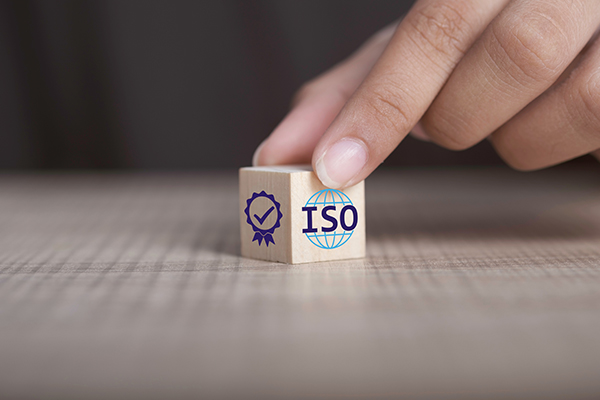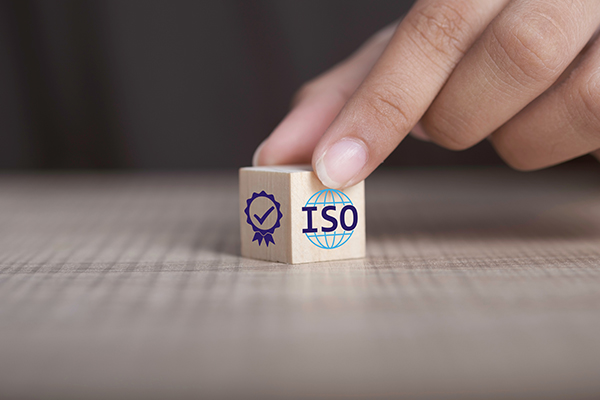 The ISO 20022 Mandate – messages that can alter the payment industry significantly
The exchange of payment instructions is a critical component of the financial world – between local, regional, or international banks and financial institutions. Albeit the agile technology advancements, there has been a lack of a universal standard between these institutions, resulting in inefficient interoperability and increased costs for the parties involved.
12 January 2023
Latest Posts
The implementation of digital technologies to maximize the value of digital technologies is referred as digital transformation. The four main aspects of digital transformation are Customer satisfaction (CX), Data & Analytics, Cloud Computing, and Mobility. When it comes to digital transformation, the entire organization must adopt a new mindset to accomplish the planned benefits. Employing […]
The latest wave of disruptions that banks have to contend with is preparing to compete successfully in digital banking. Financial services experiences are becoming more hyper-personal, putting more pressure on banks to use technology and data to satisfy their customers. For instance, a 2021 McKinsey survey found that 71% of consumers anticipate customization from companies […]