Maveric Systems aims at Rs.120 crore in FY 2012-13
Click here to read more on www.ciol.com
Article by
Maveric Systems
Recent News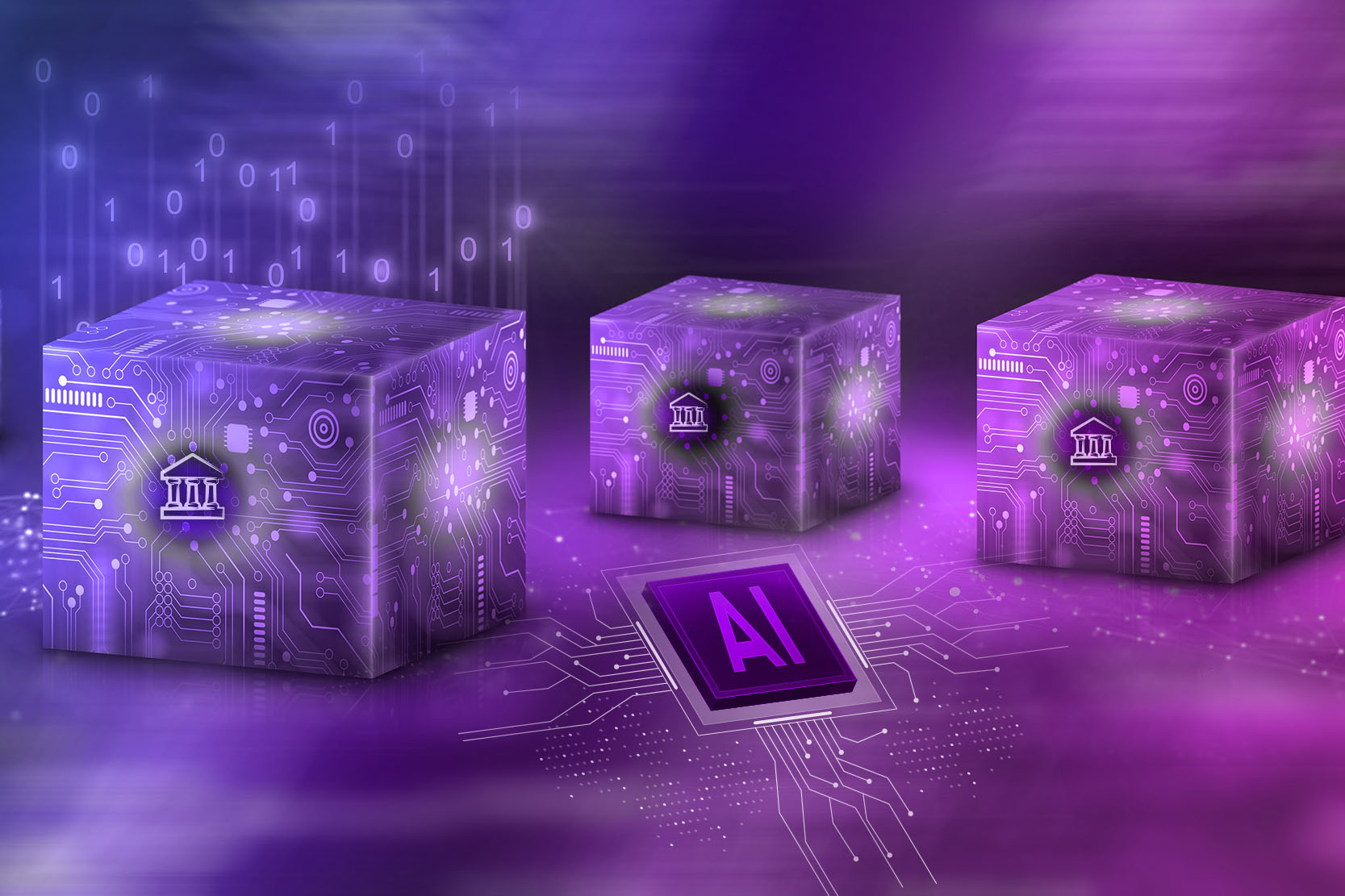 More banks will adopt large language models in the coming years: P. Venkatesh.
Banks and financial operators are increasingly looking to create new business models and customer experiences at a speed and scale that was impossible with legacy infrastructure. To this end, financial institutions are increasingly leveraging cutting edge technologies such as artificial intelligence (AI), automation, big data and cloud, among others to stay ahead of their peers.
29 May 2023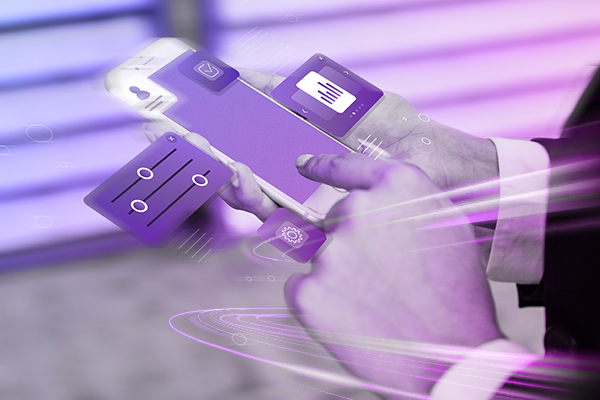 Cross-border payments interoperability: An overview of the global scenario
he global finance world has been undergoing massive transformations fuelled by technology advancements, changing customer needs, and the tremendous growth of international trade. As global trade continues to expand at an unprecedented rate, more businesses and individuals rely on cross-border payments. 
24 May 2023
Latest Posts
Now is the time for global banks to make their cores stronger. By adopting or switching to a new core banking platform or upgrading to the latest version of their current system,
The COVID-19 pandemic has changed what the wealth business thought it knew about how to keep clients engaged. Because of the pandemic, digital contact is now essential and becoming more and more common. Since it's necessary to ensure that technology and customization go hand in hand, better and more in-depth knowledge of client goals and […]