No slowdown for Maveric Systems which is looking to hire 210 engineers by January and has $30 million for acquisition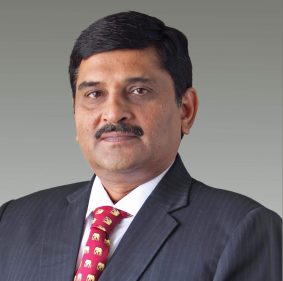 A rare bright spot in India's struggling economy is a little known banking technology solutions provider, Maveric Systems. It is all set to hire 900 engineers in Chennai and Bengaluru over the next three years– 210 of those appointments will take place before January.
The Chennai-based company, whose flagship product is a lot like Finacle, but does not offer infrastructure or database like its bigger peers Infosys, Capgemini, and Cognizant. Maveric has been around for nearly two decades but the growth rate moved to a higher orbit in 2015 when it added new services to the portfolio leading to impressive growth.