Home > News & Events >

Aligning to disruption: Emerging trends in the user experience journey
To read Kishan Sundar's article on "Emerging trends in user experience" in Bob's Guide, click here.
Article by
Maveric Systems
Recent News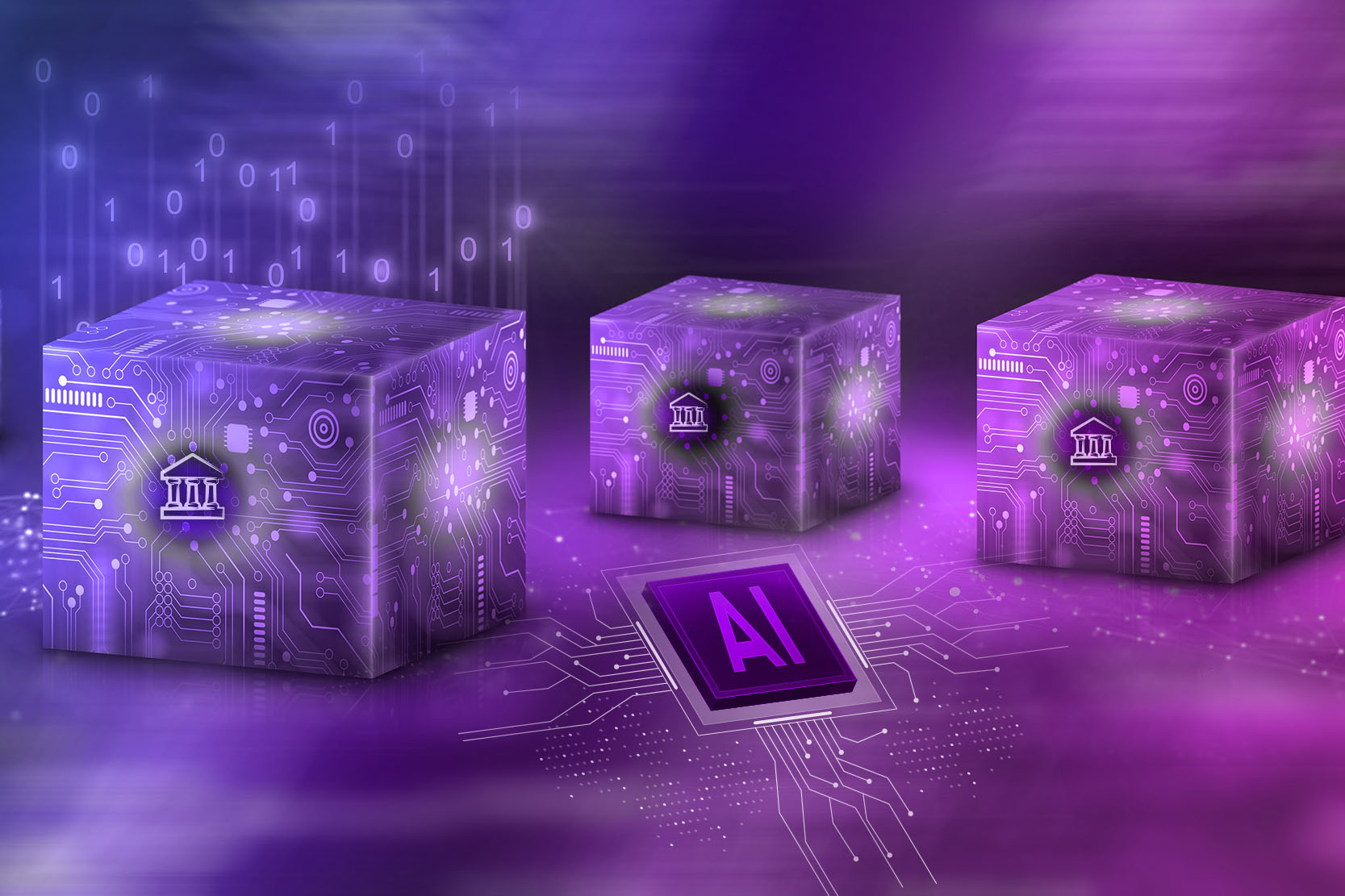 More banks will adopt large language models in the coming years: P. Venkatesh.
Banks and financial operators are increasingly looking to create new business models and customer experiences at a speed and scale that was impossible with legacy infrastructure. To this end, financial institutions are increasingly leveraging cutting edge technologies such as artificial intelligence (AI), automation, big data and cloud, among others to stay ahead of their peers.
29 May 2023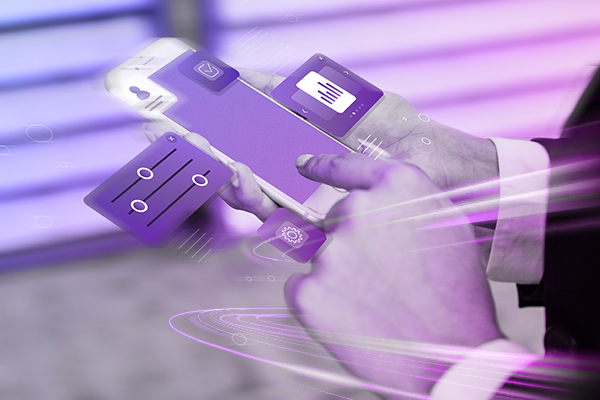 Cross-border payments interoperability: An overview of the global scenario
he global finance world has been undergoing massive transformations fuelled by technology advancements, changing customer needs, and the tremendous growth of international trade. As global trade continues to expand at an unprecedented rate, more businesses and individuals rely on cross-border payments. 
24 May 2023
Latest Posts
Three things are coming together to start the next spotlight – Data Analytics in BFSI. First, think about how technology has changed. Information is becoming more and more accessible. In the past few years, the amount of valuable data—actual signal, not just noise—has grown exponentially while processors have gotten smaller and cheaper. Businesses have opened […]
"Digital first" refers to the need to be, think, and build a better customer experience in a digital way, which is constantly changing. This method combines what customers want with what's popular in the digital world. It lets businesses come up with new goods and services. How can a business use a digital method to […]