Designing and Generating Banking Test Cases with Maveric's IQe OptiQ Solution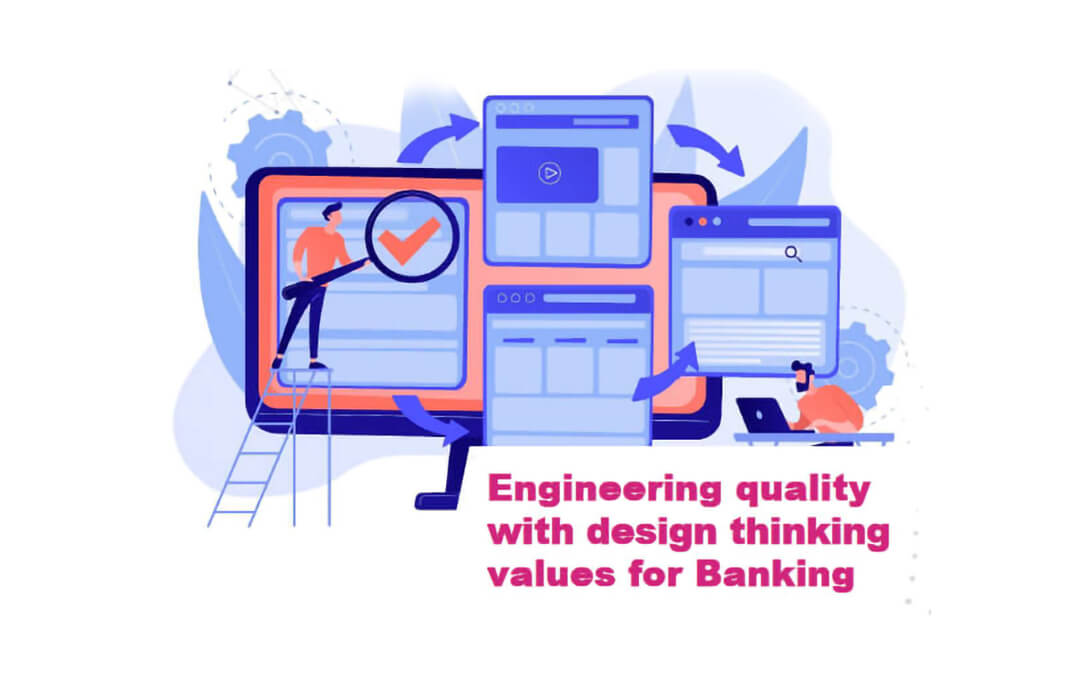 Designing test cases in the banking industry can be a nightmare with rising testing challenges and evolving technology disruptions. Quality of business requirements, ineffective test review process, inadequate test coverage, poor test data usage, inconsistent test case formats, heavy loads of manual testing efforts are a few common reasons seen in many failures connected with test designing and test case generation.
Maveric's IQe OptiQ solution is the answer to engineering quality by accelerating test case design and generation. As a proprietary banking domain led solution, it intelligently captures business requirements and specifications as product maps, in a structured manner aligned to business segments, products and services. With IQe QptiQ, customers can reduce test designing efforts by up to 30% and get 360-degree test coverage through auto generation of testing scenarios. Furthermore, we have ready jump-start test repositories across the value chain of retail banking, corporate banking, payments, wealth and cards. The repositories aid in speeding the process of banking test case generation, which is yet another remarkable value delivered by IQe OptiQ.
Download and get a copy of IQe OptiQ solution brochure to get a closer look of its cutting-edge features, test design approach and more, for fostering the culture of continuous quality.