Data Quality is key to Digital Banking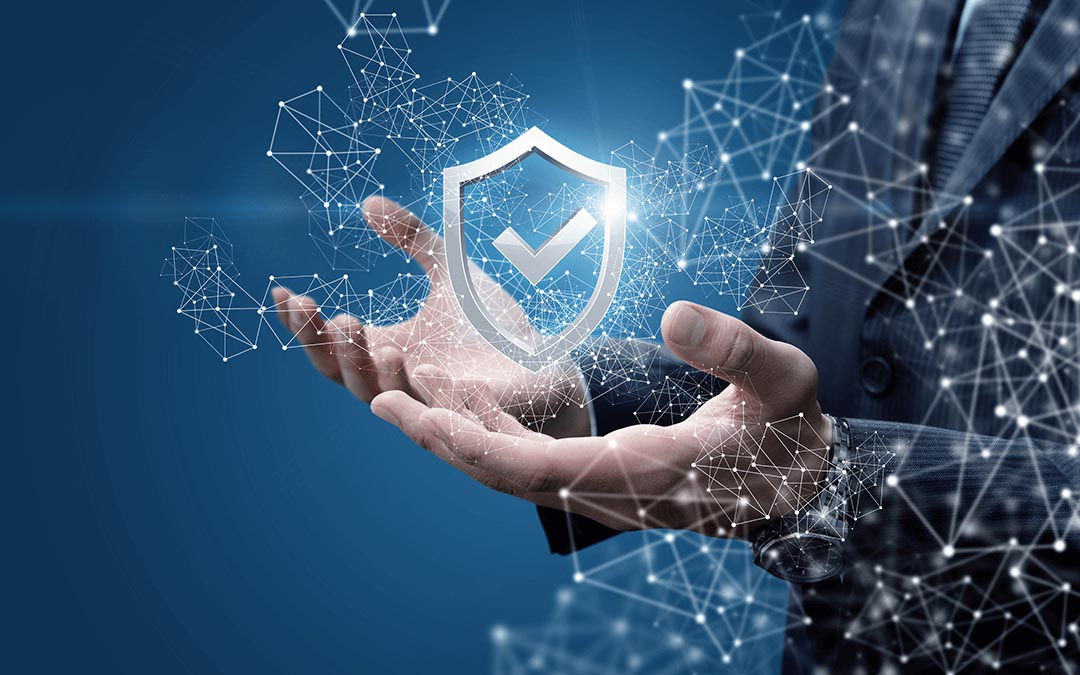 As banks embark on initiatives to provide personalized, frictionless customer experiences, drive customer loyalty & profitability through use of big data and advanced analytics, the quality of data has become a major tripping point. In addition, banks are being challenged by digital-powered Fintech companies that are nimble and have better knowhow around managing data lifecycle.
Download the brochure to learn more about why data quality is the key to digital banking success.