Overview
Traditionally, data migration tends to focus on data movement and not so much on its accuracy. However, it is a highly strategic exercise critical to any business and therefore, needs to be driven by domain models and specialists.
Companies undertake data migrations in the below scenarios :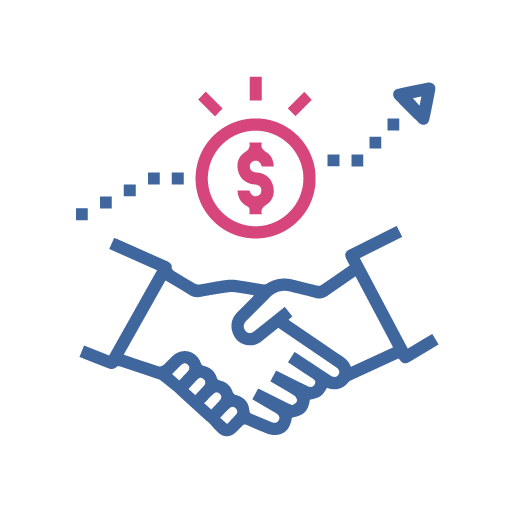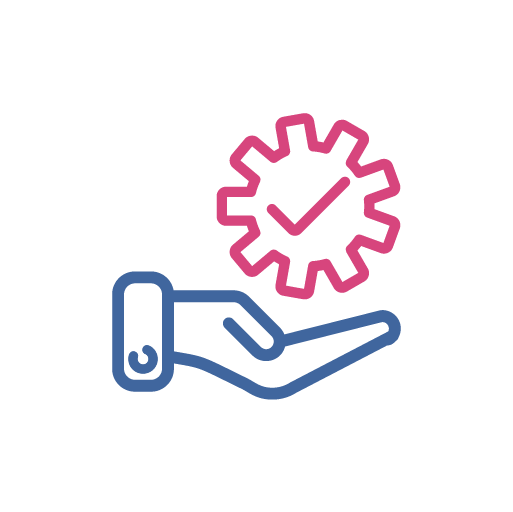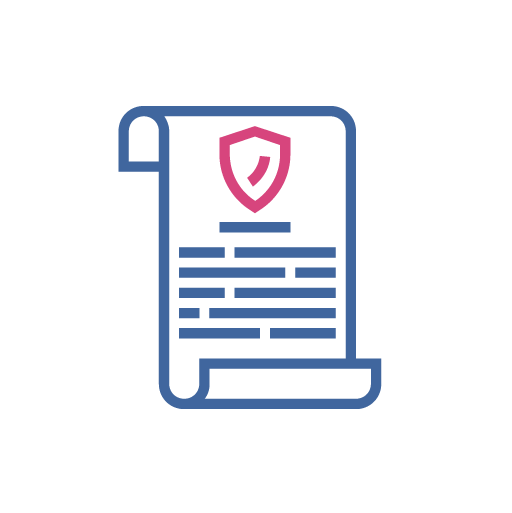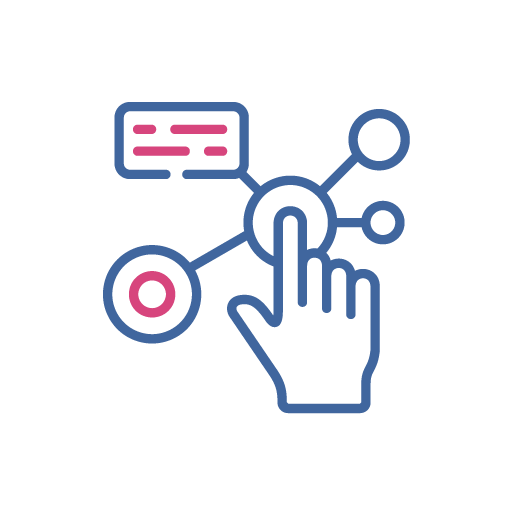 Compliance & Data Governance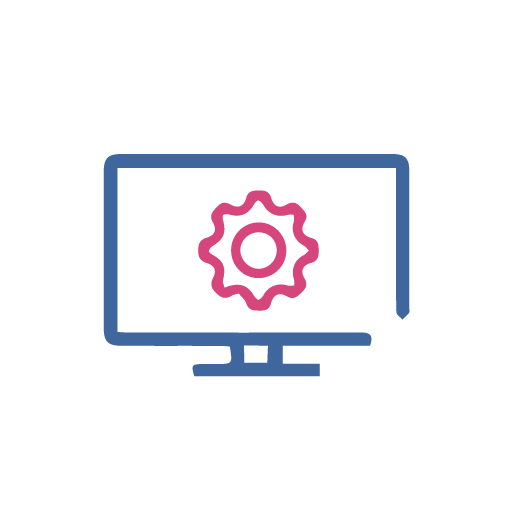 Increasing Focus on Digital Channels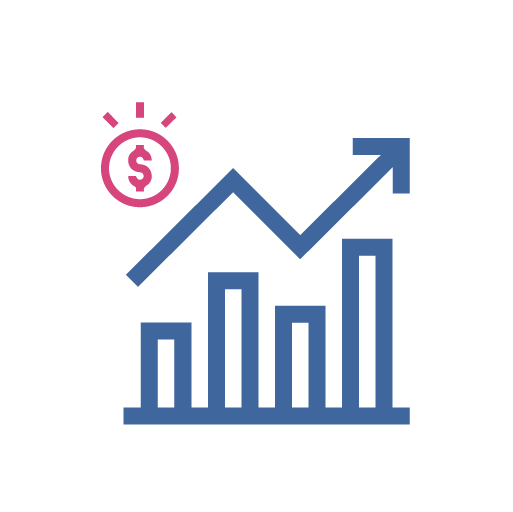 Moving from Legacy Systems
3 in 5 migrations end in failure. As per a Gartner report, 83% of data migrations either fail outright or exceed their allotted budgets and implementation schedules.
Data Migration Failures can be costly and can lead to :
Business Disruption & Losses
Losing Consumers trust
Regulatory Non-compliance
So, whether you're looking to upgrade your system or completely replace your data warehouses, Maveric's data migration solution allows for the efficient and smooth data migration process and solves these key challenges.
Mapping Data Lineage
Data Reconciliation
Accuracy of Input Data
Data Verification & Validation
Limited time Duration & Budgets
Domain Model
Bringing in Ready to use Models, Mappings & Validation Rules
3-Layered Assertion
Ensuring audits at each step hence Guaranteed Accuracy 
Traceability
Ensuring agile re-work and faster implementation
End-to-end Migration Lifecycle Coverage
Minimal Data loss & Zero disruption
100% accuracy and Zero error data
Domain expertise & Best-in-class tools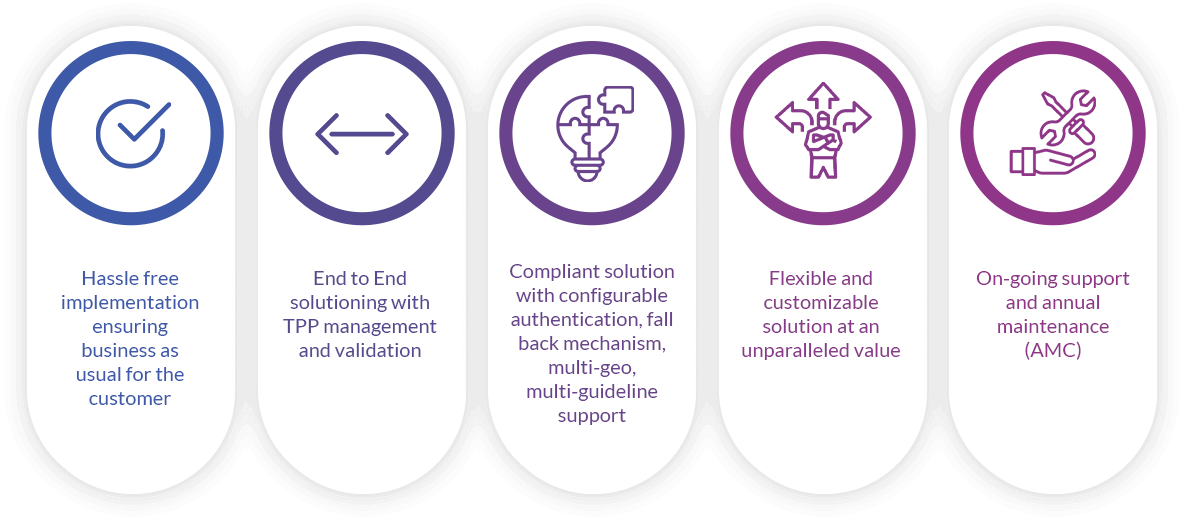 End-to-end Migration Lifecycle Coverage
Minimal Data loss & Zero disruption
100% accuracy and Zero error data
Domain expertise & Best-in-class tools