In going digital, banks often stumble when it comes to the below. All symptoms of deeply flawed data design.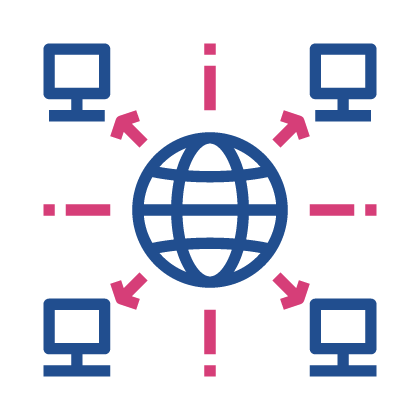 Connecting Decentralized Systems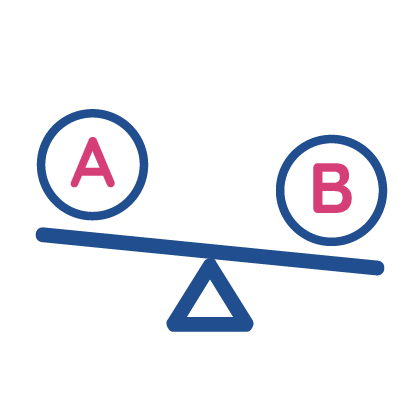 Balancing Governance and Self-Service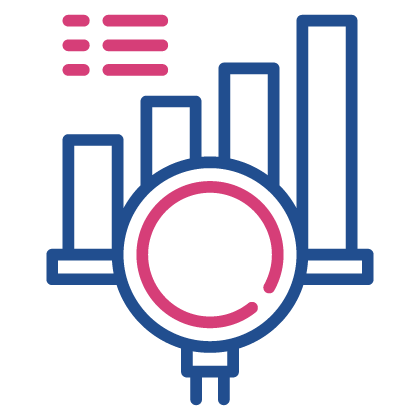 Inaccurate Data & Incompatible Architectures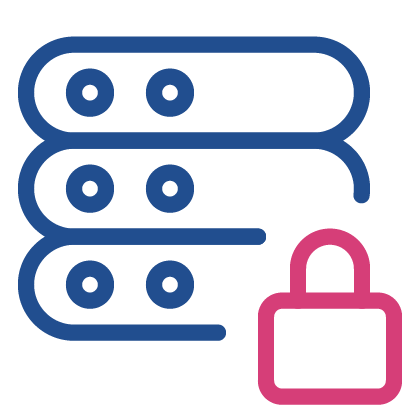 Maintaining Data Security & Compliance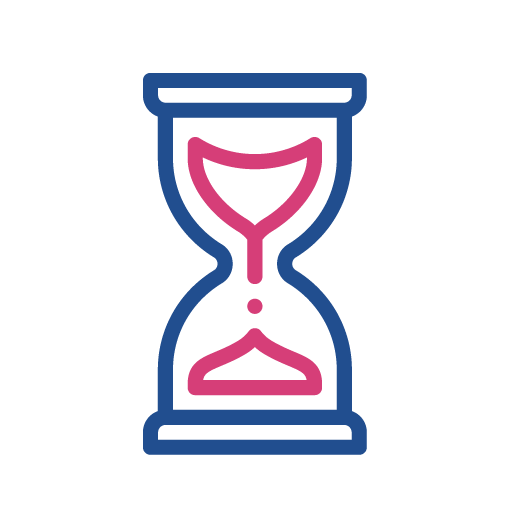 Enabling Near Real-Time Data Flows
Data for Digital eliminates the chokepoints that typically plague digital adoption. It is specially designed to ensure accuracy and instant availability, when and where required
When you adopt Data for Digital, you're choosing a zero error, zero disruption solution.
Pulling ahead and establishing your competitive advantage in digital banking, requires engineering great customer experiences, in the face of near-constant innovation by banking and non-banking competitors, aggressively wooing your customers.
Your enduring banking success will be powered by three critical indicators:
Real-Time Integration of multiple sources of data
Validate on the Go protocol, modelled from deep domain expertise
Govern as you Consume processes, that address governance and self-service
Maveric Data for Digital ensures 100% accuracy.
The Domain Model uniquely pre-checks data accuracy and validates data through the pipelines, using 3-layered accuracy assertion. Automation and process governance, power continuous optimization. As digital initiatives move center-stage with renewed focus, using new data and AI to improve operations; selectively modernizing technologies; and with increased targeted organizational velocity – the fundamental need, is for specialist Data for Digital. The sort that provides deep insights, enables informed decisions, and brings you the power of precision banking.
This is where Maveric comes in. Accelerating your digital transformation, with relentless true-to-design delivery.