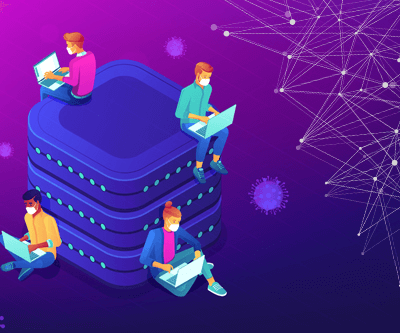 On top of their regular customer service programs, a global top tier bank with the largest credit cards customer base in US, needs to embark on additional 300 'new' programs.  These programs – stimulus package rollouts and small business investment supports – are 'suddenly' brought in play by the COVID scenario.
Not able to work from office or travel for face-to-face orientation, and lesser turnaround time for emergency knowledge transfer, means the pressures piles on – slowly, steadily and substantially.
In this case study, read how the Maveric Data team did not allow the pandemic to stop acceleration and innovation for this Fortune 50 bank. Download to read more.
View