Temenos Support Service Brochure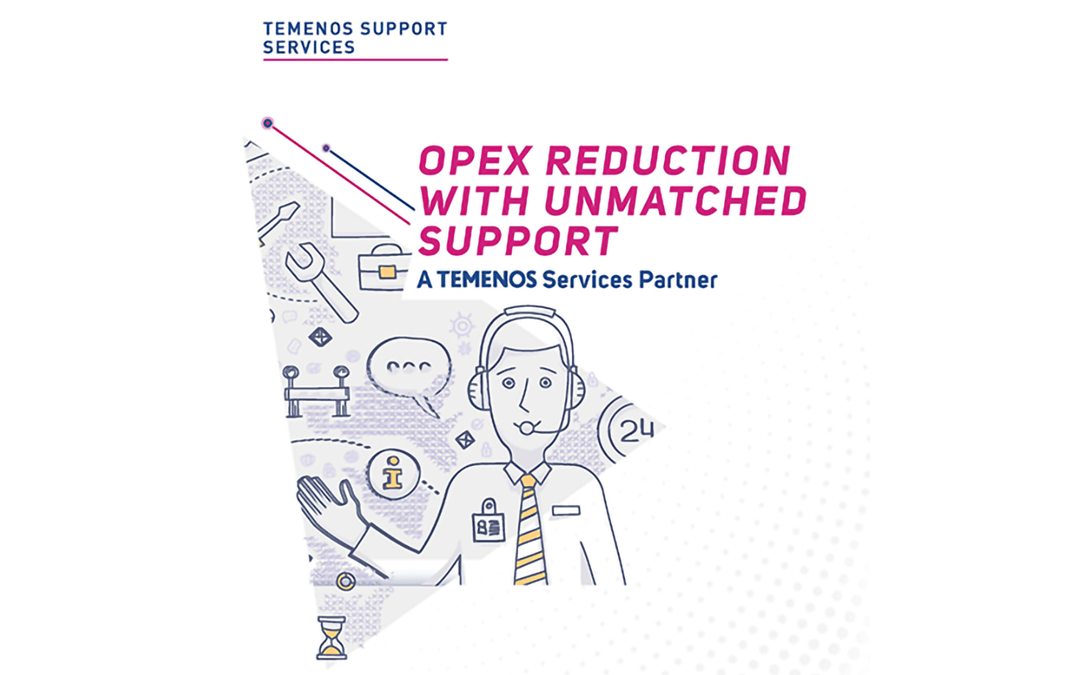 The future of business continuity and resilience in the banking industry lies on the strong foundation you build for managing and supporting your Temenos core banking application platform. Whether it is technical, operations or environment support with flawless COB management, you need the right skills, right approach and the right method for gaining operational efficiency.
Free up your internal teams to focus more on your strategic business vision and reduce OPEX through unmatched Temenos support. Learn how you can achieve knowledge transition in just 12 weeks and the way we operate using our unified Temenos support model.
Download our service guide now.