Maveric's Digital Services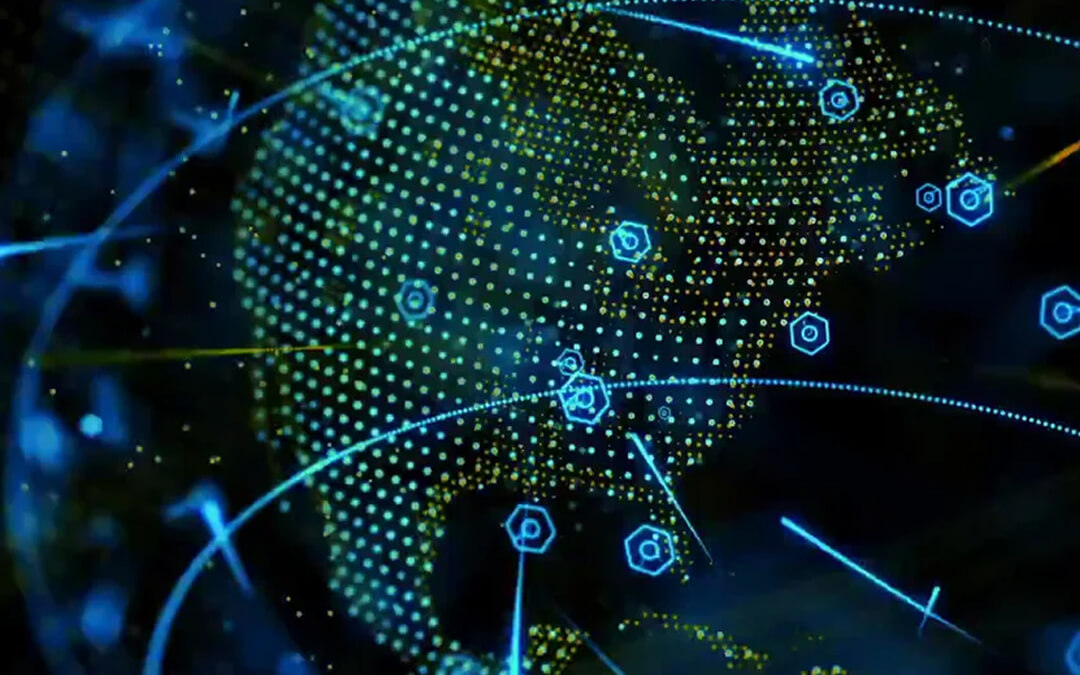 Successful digital transformation hinges on the ability to unlock the enormous business potential of customer experiences for a bank. Our focus on engineering superior customer experiences for banking leaders is the right step towards successful transformation.
We conceive and apply digital for banks in the context of customers, their journeys, and the various experience points across these journeys. Our digital transformation experts deliver accelerated experience, powered by solutions and managed services across open banking, digital channels, agile transformation and cloud adoption.
Watch the video to know more.