Maveric DataTech – Precise Decisions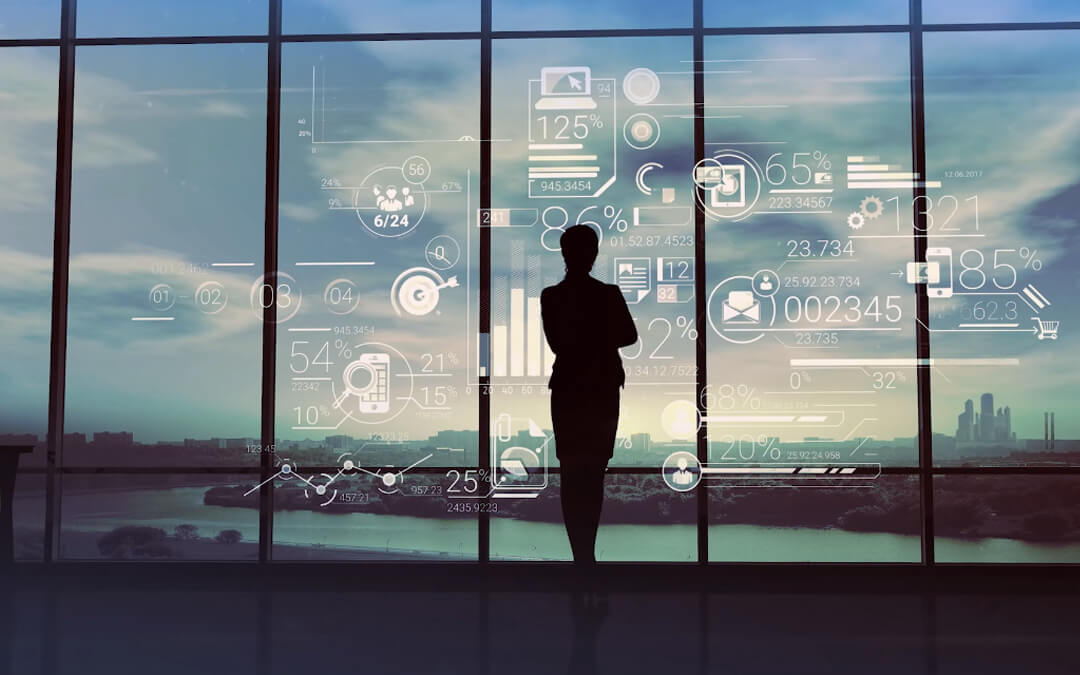 Maveric DataTech enables global banks to make precise decisions using accurate data. Our services & solutions leverage our 2 decades of extensive industry expertise synthesised into a domain model to ensure data accuracy through validations at every step, without compromising on agility and nimbleness. Our promise 'Precise Decisions' is an outcome of three constituent drivers – On Demand Data, Engineered for Accuracy and Core Commitment.
Watch this video to learn more.