Connected Core – Maveric's Temenos Services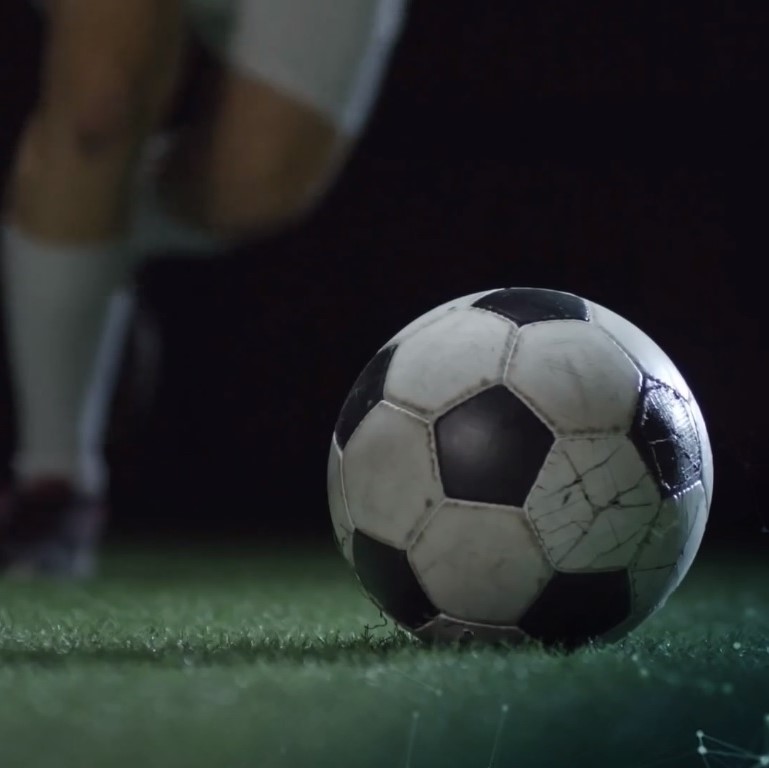 Maveric's connected core promise help banks to accelerate their next banking transformation, through reliable designed solutions and encyclopedic Temenos proficiency.
For banks with Temenos at their core, Maveric guarantees maximum value extraction. Maveric knows Temenos well, as we bring the right mix of solutions, skillsets and the right approach to future proof your core banking platform. Our encyclopedic proficiency in Temenos, stems from our 15+ years of strong product stack mastery.
Watch this video to learn more.