Banking on Devops – Maveric Systems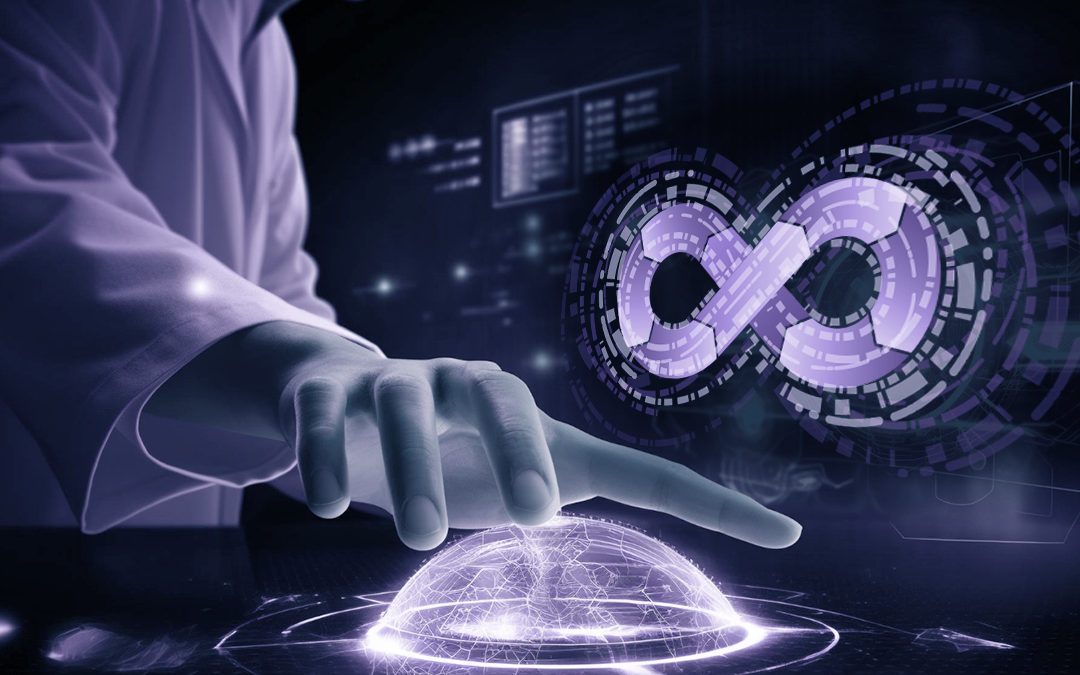 For a market that promises to grow at 19.7% from $10.4B (2023) to $25.5B (2028)- DevOps is being considered a game changer.
Financial Institutions are embracing the DevOps methodology in increasing numbers, whether it is about promoting the value of business delivery to clients, collapsing the time for frequent product releases, or proactively mitigating potential security threats. Keen to learn the latest on DevOps in Banking?
Watch the Video to Know more.