Customer Onboarding – The New Gamechanger (Sector scan)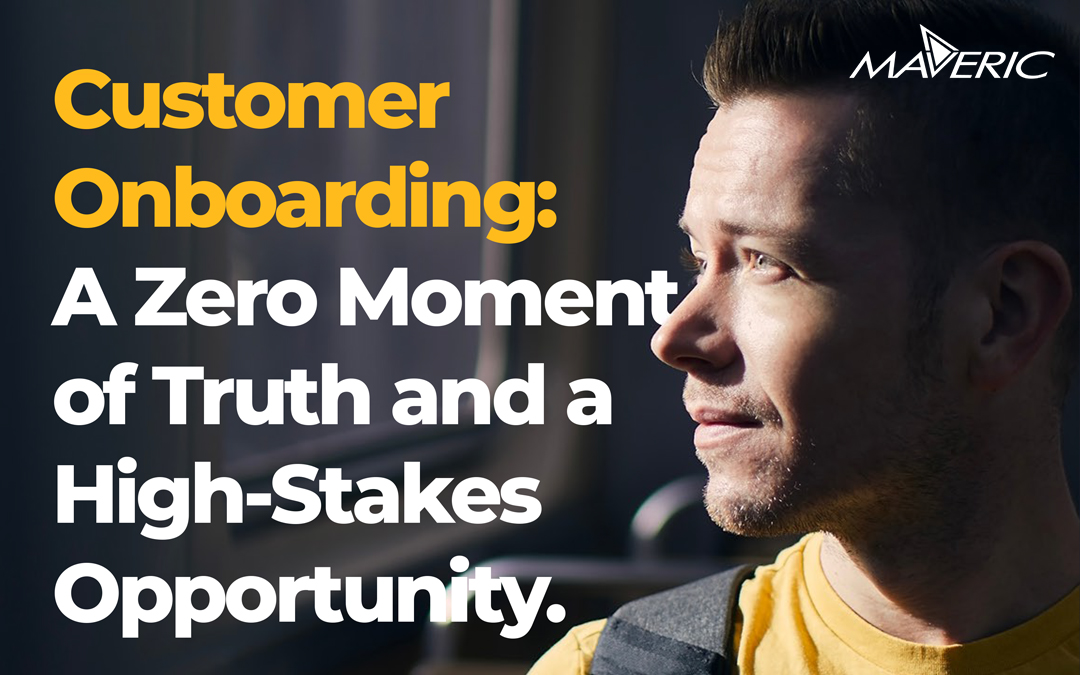 With 3 out of 4 users who first used digital channels during the pandemic saying they will continue to go digital, banks that don't pay heed will do so at their peril.
Traditional customer onboarding processes for banks are time-consuming in an age when customers want to manage their accounts via smartphones. They inconvenience customers with cumbersome verifications, clunky customer service, and lengthy forms. The outcome? One, banks and FIs are prone to revenue losses, and two, new-age customers shift towards digital-first processes.
The way forward for the banking sector is the digitization of customer onboarding. Easier said than done, the need of the hour lies at the intersection of conscious contextualization and domain competence.