38% Pre UAT Defect Prevention through Digital Quality Engineering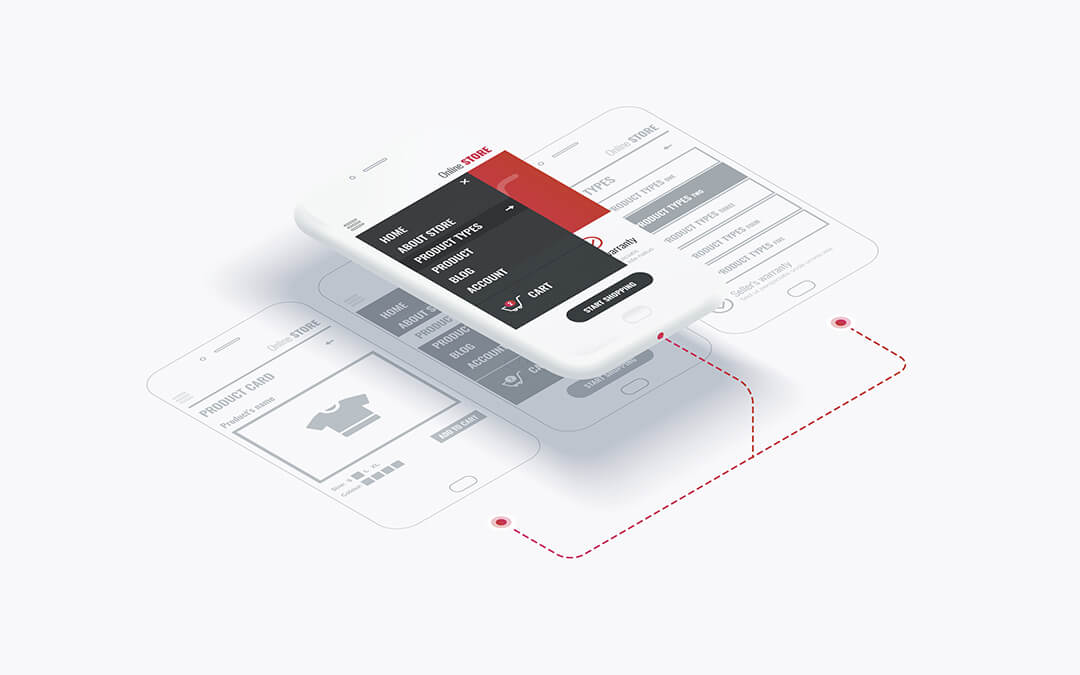 A massive initiative for launching a new cutting-edge mobile application platform was initiated by one of the world's top 10 banks. Client's aggressive go-to-market plans for its customers in APAC and EMEA, required them to speed up their quality validation process. Using Maveric's team of SDET's, rigorous levels of early engineering validations were provided for assuring mobile UI and API's.
Learn how the client accelerated its market launch, by achieving 95% QE automation and reduced 38% pre-UAT defects.