Speeding API Testing with SNAPI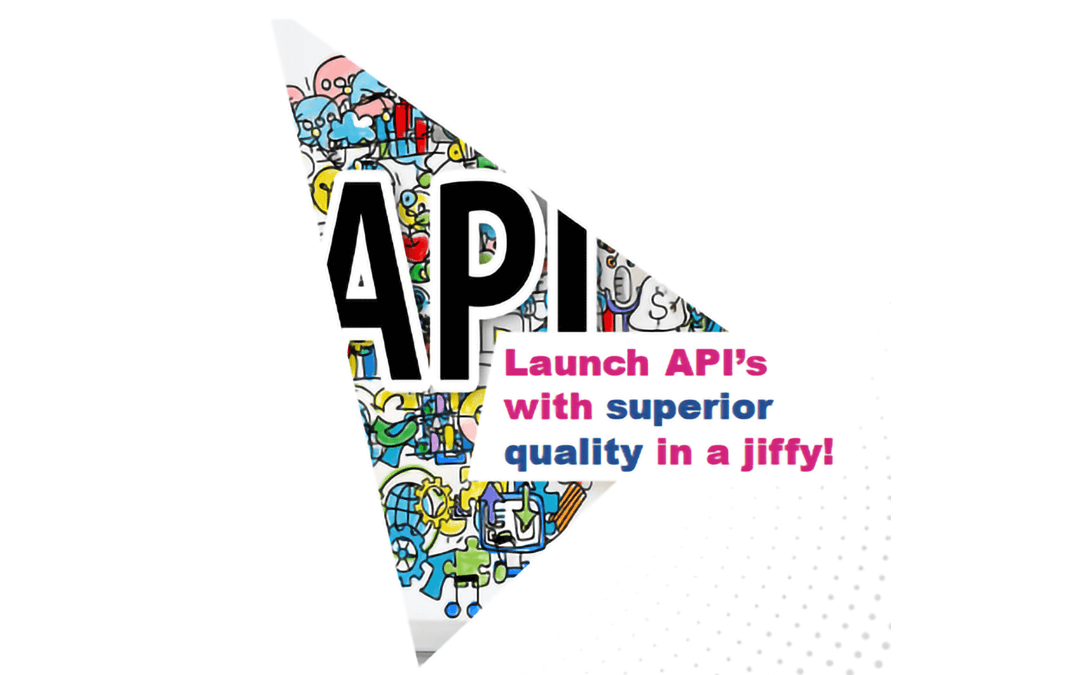 Today's digital transformation requires high quality API and microservices transformation with extremely high-performance benchmarks, in a growing digital customer base.
SNAPI is powered by Maveric's proprietary cognitive automation platform IQe. It is a holistic, ground-up build API quality management testing solution that ensures comprehensive coverage of functional and performance related quality engineering. With power-packed features such as domain model for functional design, automation generation and execution of custom load models, logical workflow sequencing and more.
Download the solution guide of SNAPI and learn how you can conduct API testing in a jiffy.