Digital Services
Organizations worldwide have been embracing digital transformation initiatives to accelerate growth, achieve cost efficiencies and streamline operations. Customers today make decisions based on end to end experience across multiple points of contact, majority of which encompasses digital channels.
Maveric's digital development services help you address application development across a wide range of web and mobile platforms, be it Greenfield development or maintenance of existing application platforms. Our expertise across various development tools enables us not only to develop web/mobile applications but also to migrate codes from one development language/tool to another based on your preference. Further, our services also enable you to address change of application method like static to responsive web or introduction of optional components.
Our Services
Digital Development
We use best practices from Agile methodologies like Scrum and Kanban to drive efficiencies in the development lifecycle and adapt existing processes to the dynamic, iterative needs of digital application development.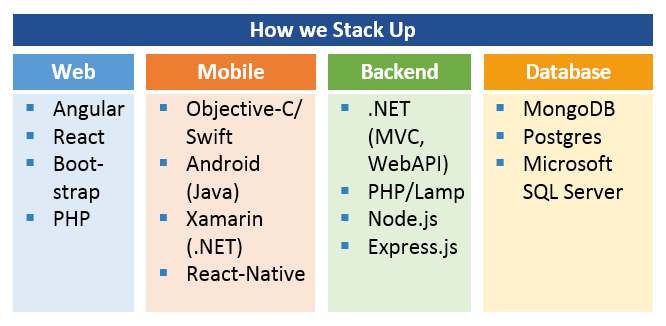 Rapid Prototyping Services
We help corporate innovators turn their brightest ideas into smart digital products and successful digital experiences.

Platform Implementation
We help organizations implement industry leading digital platforms be it Omnichannel platforms, customer experience systems or online portals.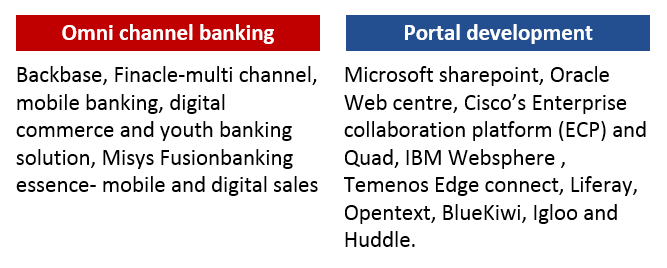 Conversion optimization
We help global banking organizations ensure comprehensive integration with external customer engagement landscape.
Agility/ Business Orchestration Services
The integration orchestration can be through messaging, content centric, intelligent router or business process management.