Big-bang Temenos upgrade assurance with zero business impact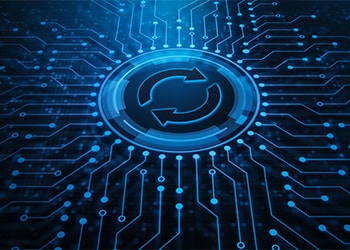 The business critical core banking application of a leading challenger bank in UK, was running in a decade old unsupported Temenos T24 application version. In order to avail better functionalities and stay on top of technology curve, the bank decided to go ahead with a big-bang Temenos T24 upgrade.
Maveric's long-term relationship with the bank as an exclusive assurance partner, was the key reason behind its selection to lead the T24 upgrade assurance program. The QA team underwent the testing program to upgrade the existing application from R09 to R16 version. For this massive 18-month program, the team formulated the required SIT plan, which included comprehensive testing methodologies, automation approaches and best practices. Using the on-site/off-shore model, around 1,10,000 test cases were executed and 2567 defects were logged across all test phases.
Learn the tactics put in to action for executing this big-bang T24 upgrade assurance program, which incurred more than 20,000 person years of testing efforts.