Conscious contextualisation of solutions reduced efforts by 75%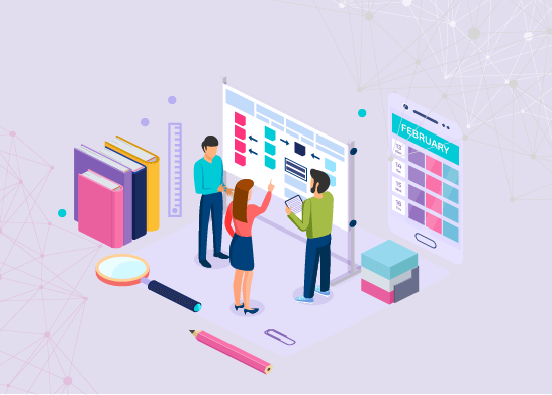 A regional banking leader was intending to integrate fragmented processes being followed by different departments which were creating a dent in the customer experience. The client needed an expert in redesigning the processes to reduce efforts and enhance customer experience.
Maveric's deep understanding of the banking ecosystem helped the bank adopt lean methodologies that delivered complex functionalities by eliminating wastages due to dependencies.
Download the case study to understand how Maveric achieved bank's vision of optimizing business operations and reducing the cost of doing business.