Overview

With digital transformation reengineering business models and accelerated adoption of such initiatives on account of the pandemic, it is time to introspect on your career progression thus far, and where you aspire to reach in the foreseeable future.

Are you specializing
on cutting edge
technologies?

Are you getting an
in depth understanding
of a domain?


Are you driving
customer
conversations?


Are you being
mentored directly by
leaders across the above?

If the responses to any of the above queries does not satisfy you, 'Think NXT' is your answer.
Our Program

An imminent transformation from the accepted norm of generalist approach to a niche-skill expert is key to an accelerated career path. Every learning intervention must therefore, be focused on acquiring specialization rather than merely adding to the array of generic skillsets.
Think NXT program sets out to scale this steep ask through a hyper personalized approach cutting across 4 phases.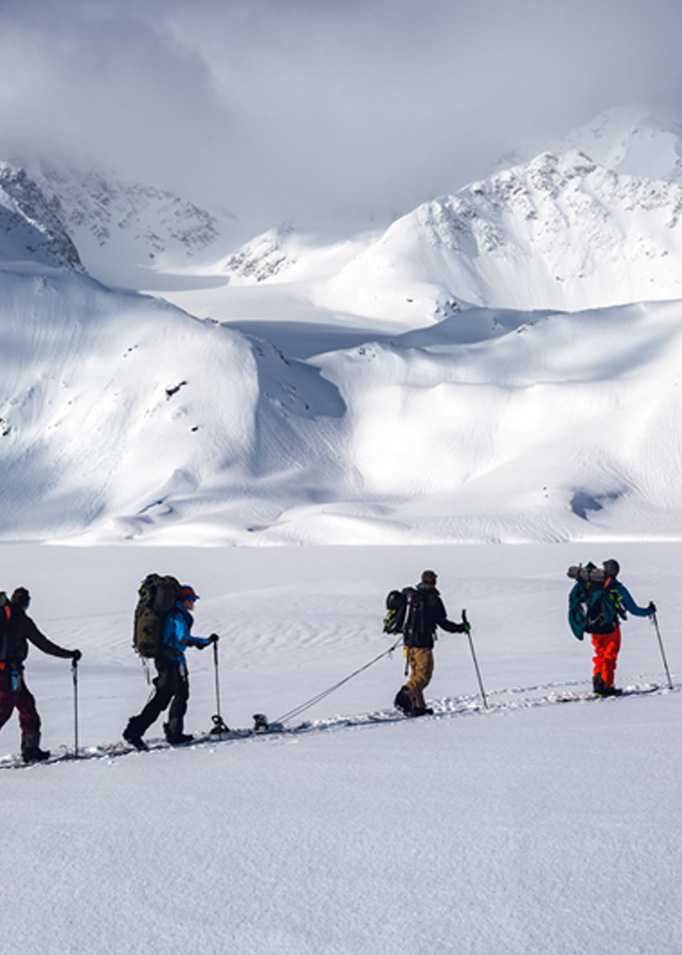 Phase
01
Aimed at strengthening your tech muscle: Starting with a boot camp to create a strong base, followed by a foundation-builder that will focus on technology, domain as well as cultural aspects.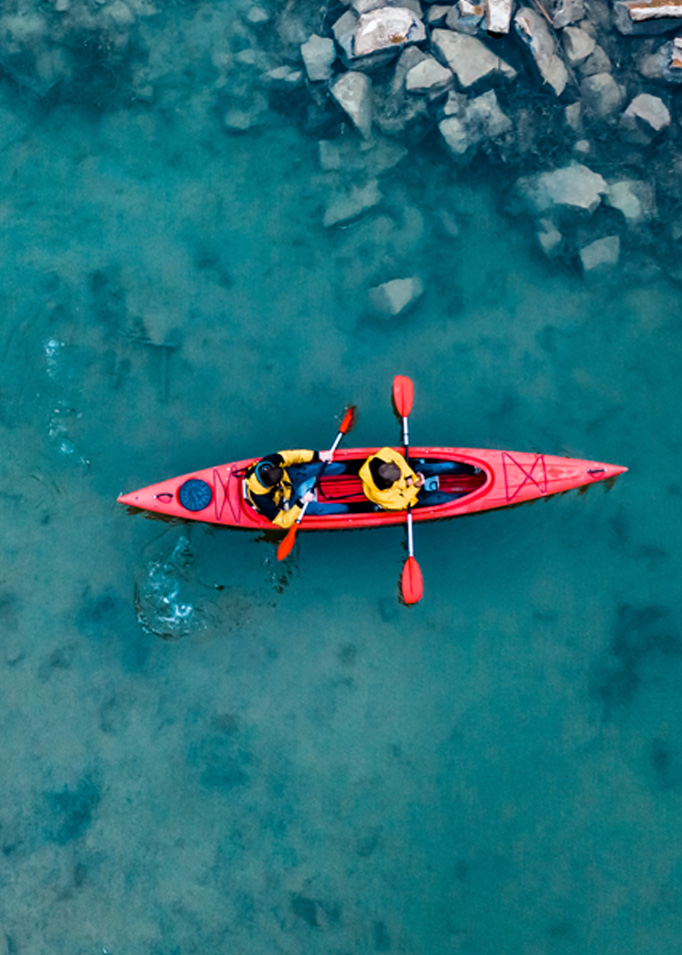 Phase
02
Designed to accelerate your next through technology specialization.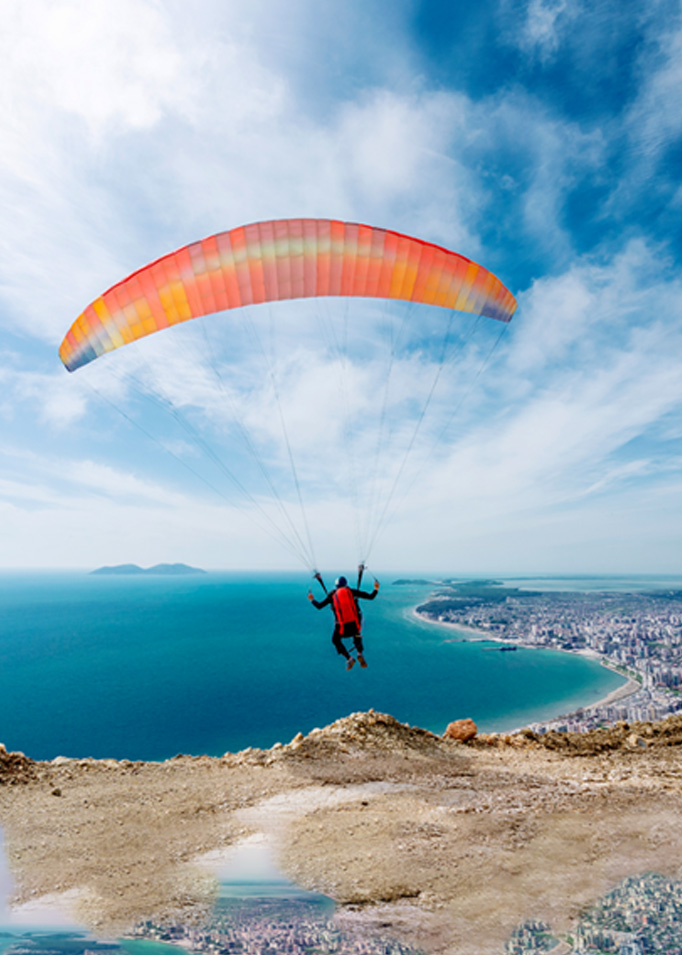 Phase
03
Designed to accelerate your next through career specialization.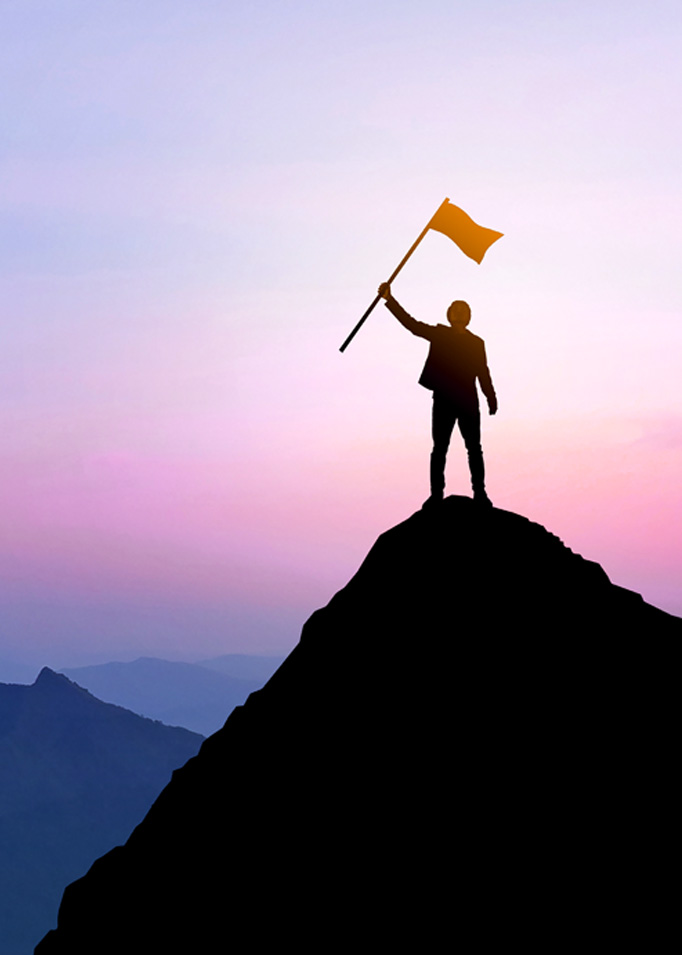 Phase
04
Aimed at professional persona building through mentorship that will align your career growth to the organization's goals.
Our program provides access to variety of initiatives that enable you to realise your
ideal career tailored to your personal choices.
Focused
Learning
Building capabilities with focussed learning program that leverages a wide-range of learning methodologies
Peer
Learning
Reimagining the workplace learning with a well-structured coaching and mentoring program that provides you real-time learning and feedback.
Differentiated
Experience
Providing opportunities for multi-dimensional work experiences through special projects, shadowing, and multiple regions
Talent
Support
Supporting early talent to fast-track on career path reducing the time to advance to the next level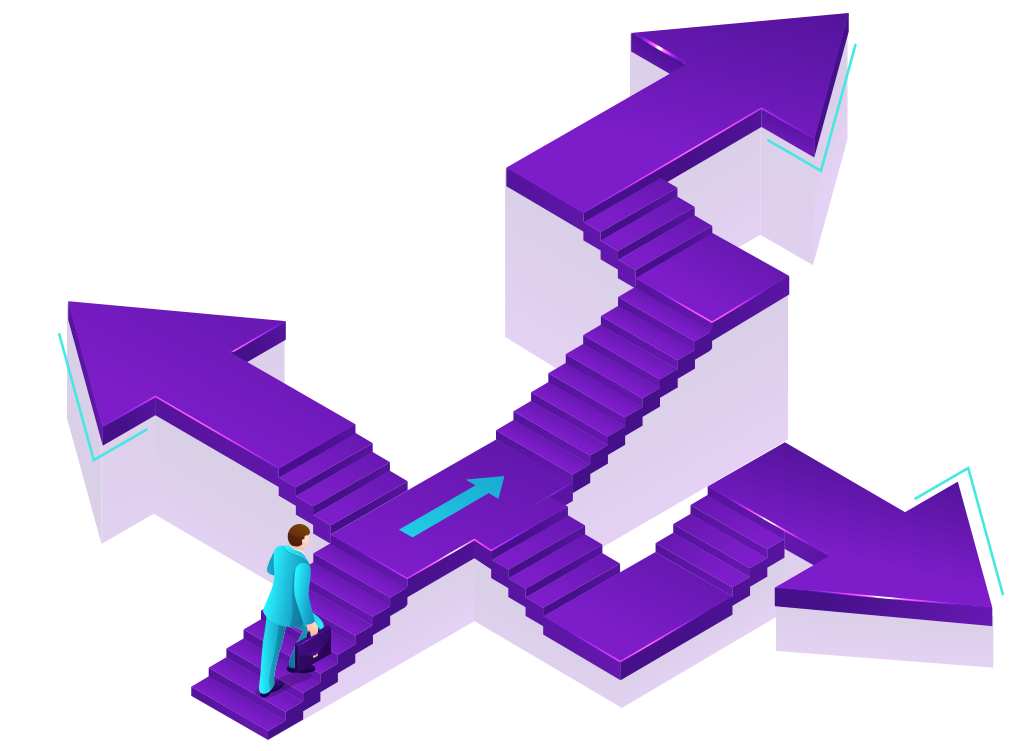 Meet The Mentors

Testimonials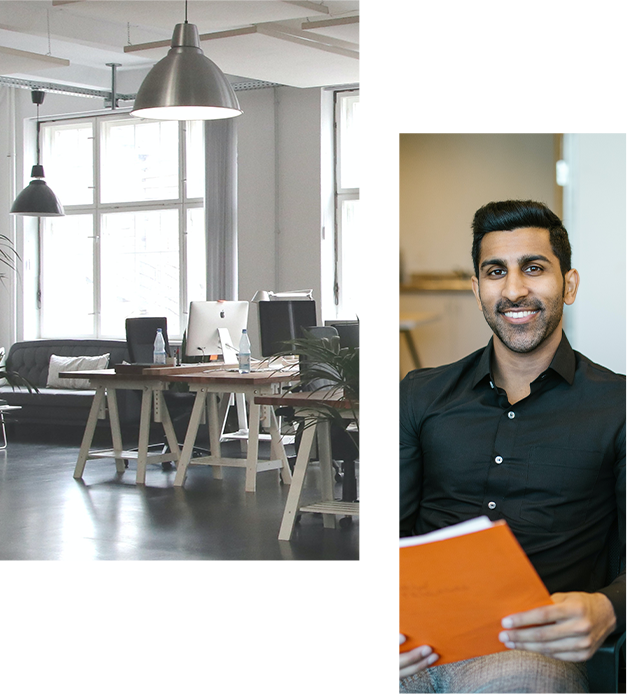 Why Think NXT

Since inception in 2000, we have exponentially scaled our partnership with multiple global top 10 banks and regional banking leaders through high demand tech services across data, digital, core transformation as well as quality engineering.
By 2025, we aim to be recognized as the top 3, domain-led, BankTech solutions specialist transforming retail banking, corporate banking and wealth management digital ecosystems by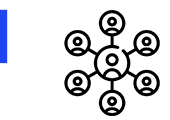 Gaining leadership through proven solutions for CXO challenges in the areas of customer experience, digital operations, connected core, regulatory compliance and cloud enablement.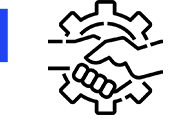 Becoming a partner of choice to 7 out of the top 15 global banks and 15 out of top 50 regional banks and select Fintechs.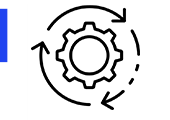 Substantially invigorating the delivery model, talent nurturing process and customer centric culture that assures heightened customer mindshare and builds competitive differentiation.
Maveric's Think NXT Leadership program, is a uniquely crafted training initiative aimed at creating a differentiated talent pool that can help us realize our aim to be the top 3 BankTech solutions specialist, while retaining the ability to be nimble enough to adopt technological shifts, quickly. Our differentiated talent with layered competency – deep domain and emerging tech leadership, supported by a culture of ownership, energy, and commitment to customer success, has been highly instrumental in creating strong customer trust for over two decades. Think Nxt will help us further strengthen our talent differentiation.