"Since joining the ServiceNow Partner Program in mid-2021, our team has been focused on scaling the competency and capability to support banking customers. Maveric Systems' deep banking domain experience and transformation expertise, combined with ServiceNow's industry-leading Financial Services solutions has allowed us to facilitate increased workflow automation and efficiency within Banks. "
– Muraleedhar Ramapai, Executive Director at Maveric Systems
"Achieving Premier Partner Status demonstrates our commitment to ServiceNow, and we look forward to providing complete, scalable, and bespoke BankTech solutions to our customers. With ServiceNow's digital workflow expertise, blending with Maveric's deep domain and BankTech experience, we will provide solutions to accelerate Bank's front/middle/back office digitization, which will in-turn exponentially increase the speed of customer response."
– Pankaj Upadhyay, Vice President at Maveric Systems
Years of banking focus
technology solutions
Global Banking
Transformation Engagements
Person years of
Technology Transformation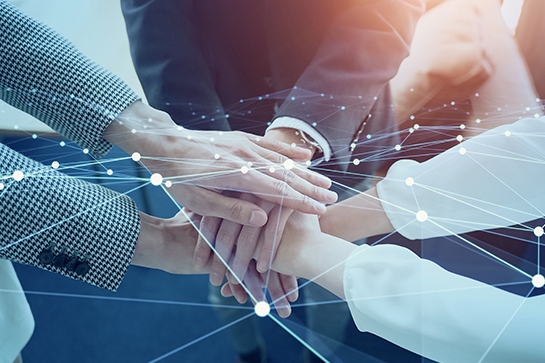 Premier Partner of ServiceNow with high level of expertise in Customer Workflows, Risk & Compliance and Application development
Backed by 22 years of banking Domain experience with delivery capability across 15 countries, Maveric has expert capabilities to build custom apps for Bank's front-office, middle-office, and back-office solutions
Dedicated Centre of Excellence for ServiceNow with certified ServiceNow professionals (including ServiceNow admins, implementation specialists and application developers)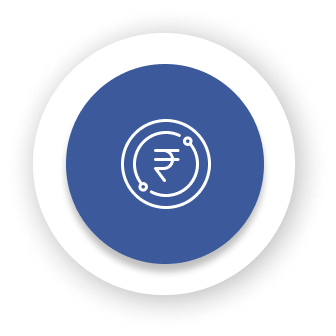 Financial Services Operations (FSO)
Digitize core financial operations through pre-built digital applications and workflows that connects operations across all departments—front, middle, and back-office with one platform.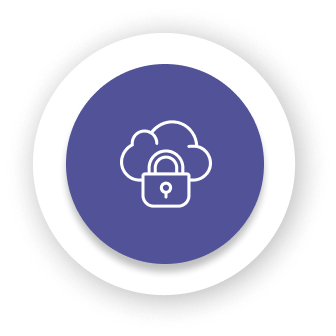 Governance, Risk, and Compliance (GRC)
Transform inefficient processes across your extended enterprise into an integrated risk program.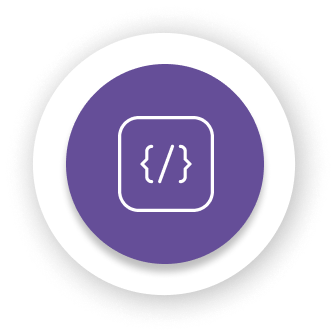 Cross-enterprise low-code/no-code Banking solutions apps
Accelerate innovation by building powerful low-code apps fast and empower citizen developers to solve problems more quickly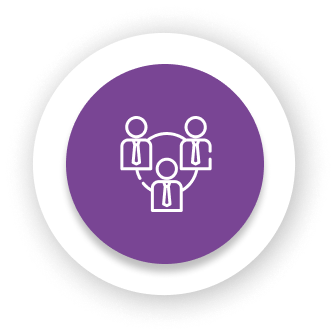 Unified Employee Experience
Grow productivity by harmonizing people, processes, and technology, so employees can work how and where they want.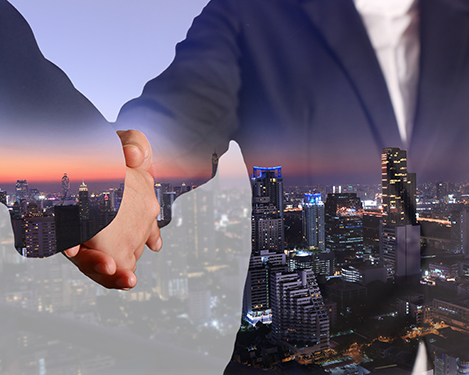 Consulting Services

– Enterprise service management advisory
– Implementation health checks
– Process consulting
– Service design consulting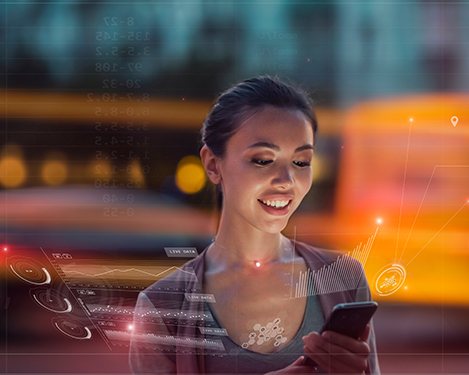 Technology Services

– Implementation services
– Integration services
– Testing services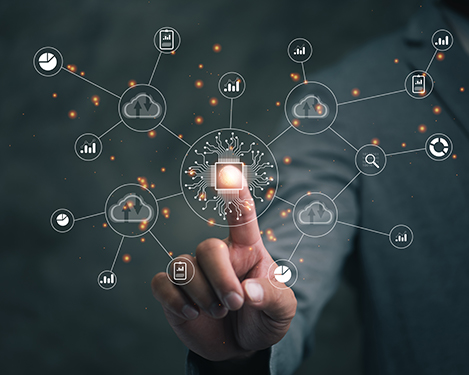 Managed Services

– Application administration
– Enhancements and customizations
– Platform Upgrade services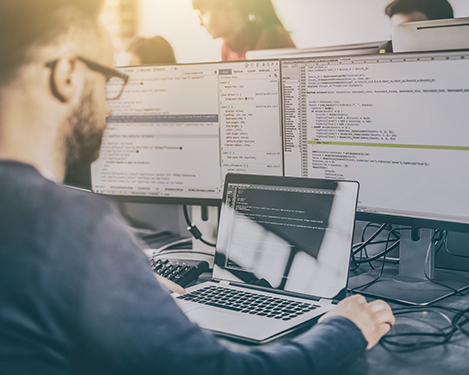 Platform Development Services

– Platform application development
– Store application development
– Application certification consulting
– Custom ServiceNow applications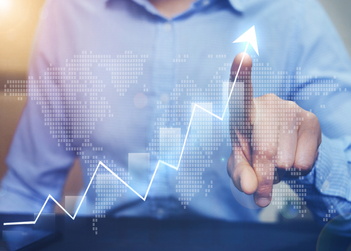 Increased efficiency and scalability of payment operations, transforming nine customer-critical processes for a major European bank.
Download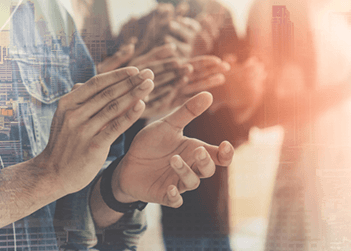 Achieved Operational Excellence and Embedded compliance on one platform for a major European bank.
Download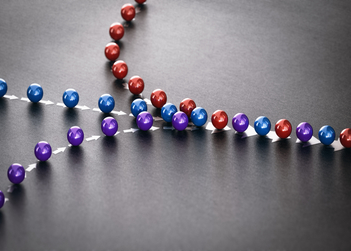 Modern, consistent platform for thousands of applications, reducing costs and streamlining application development and delivery for a major European bank.
Download
Contact Us
Our team is happy to answer your questions! Fill out the form and we'll be in touch as soon as possible.