Global Transaction Banking Assurance Services
Unprecedented digital revolution, continued regulatory pressures, and changing customer preferences are driving the transaction banking service providers to reimagine antiquated processes, break operational silos, and adopt technology-led solutions to grow revenues and comply with regulations. Banks are partnering with FinTech companies and technology leaders in cash management, trade finance and payments areas to meet shifting client demands for digital products, increase operational efficiency and minimise fraudulent transactions. Further, banks are leveraging big data solutions and data analytics services to drive topline by selling to targeted client segments and to cut costs.
Service Offering
With a singular focus on assurance over the last 15 years, Maveric has partnered with banks in their successful roll-out of 25+ transaction banking technology adoption programs. Our technology-led, domain-intensive services cover transformation, upgrade, and lights-on initiatives from business analysis to application assurance. They are delivered through a combination of bespoke software and global core banking solutions including the likes of T24, Finacle, and FLEXCUBE.
Our focus area in transaction banking include the following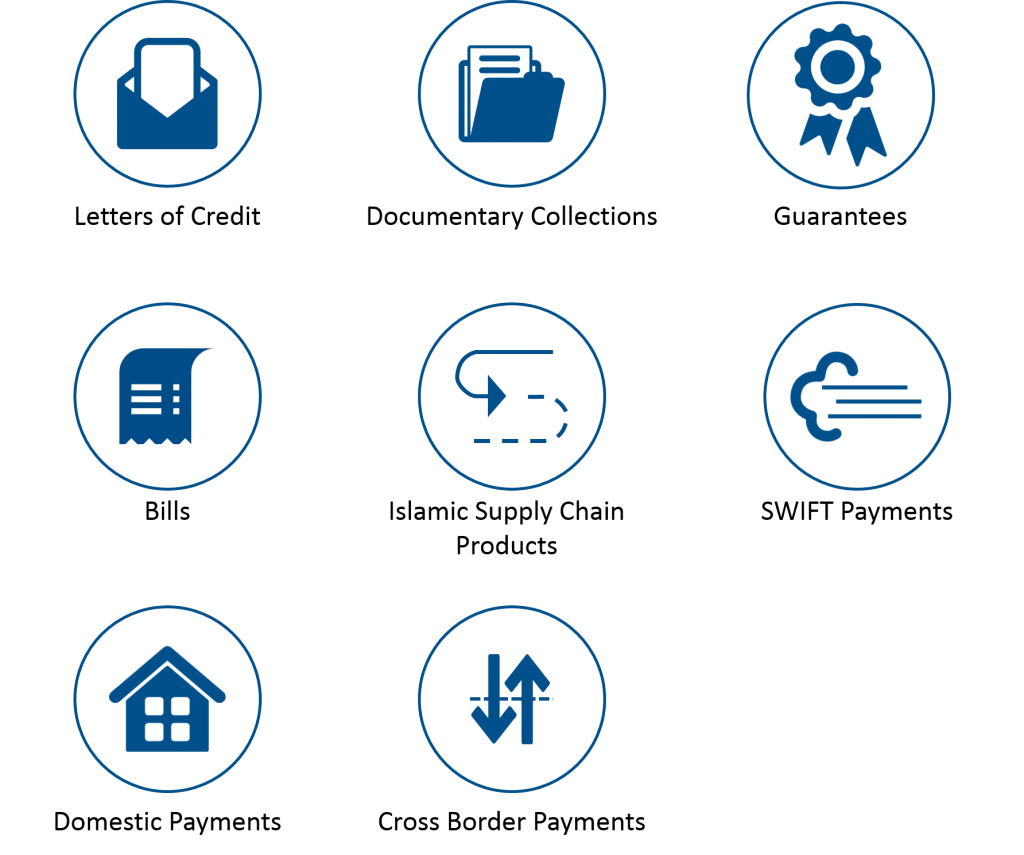 Our services will enable you to reduce costly downstream rework through business process-led requirements definition and validation approach. We help you improve coverage, traceability, and efficiency by our proven test design automation framework. Our assurance-only business model is highly adaptable and can enable you address your assurance and business analysis requirements across diverse set of environments including agile and hybrid development environments.