Our approach to digital transformation incorporates banking contextualization and brings together the right mix of skillsets, processes and technology stacks focusing on cloud and API adoption, instiutionalization of robust agile engineering and DevOps practices and bimodal outlook.
Our approach is backed by over two decades of multi-regional banking technology transformation experience and ably supported by unique frameworks and accelerators built on industry leading toolsets.
1000
+
Person Years of Digital
Transformation
24
hours
Digital Environment Creation
40
+
Banking API Libraries
DDR
Proprietary Digital Transformation Approach
Video
Data Domain model
In the journey of digital transformation, banks need to prioritize data accuracy to harness the p...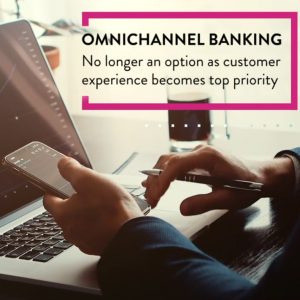 Reach us
Our team is happy to answer your questions! Fill out the form and we'll be in touch as soon as possible.