Transformation of core banking functionalities through APIs for a leading Fintech player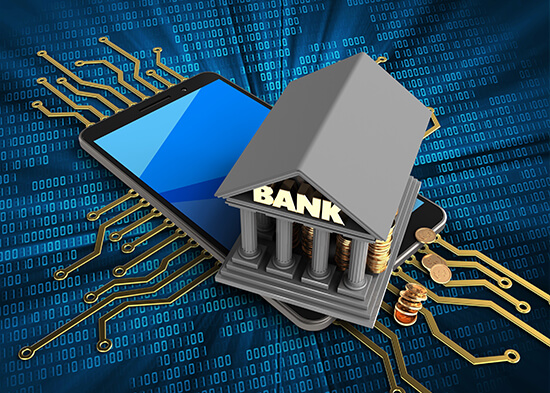 Maveric brings to the table deep understanding of banking domain – cutting across sub domains, products, technologies, processes and workflows. This is a case in point when Maveric partnered with a key banking and IT service provider, for developing a platform for a leading fintech in Singapore.
Maveric team transformed the customer's core banking functionalities by designing APIs which are configurable, extensible and reusable. This turbo charged the customer's various business functionalities such as loan disbursals, eKYC etc.
Download the case study to know more