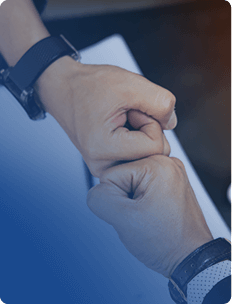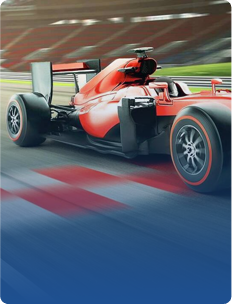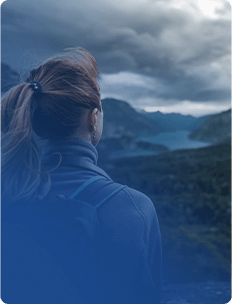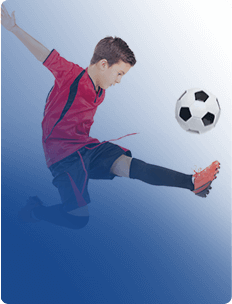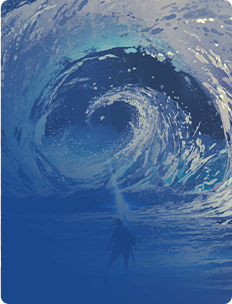 We are Maveric not only in name but in spirit too. We are youthful, we enjoy full access to our leaders, and we treat our colleagues across levels with respect and affection. We believe that the freedom to learn, to experiment and make mistakes builds our strong innovative culture. For the last 20 years and counting, we have taken care of each other.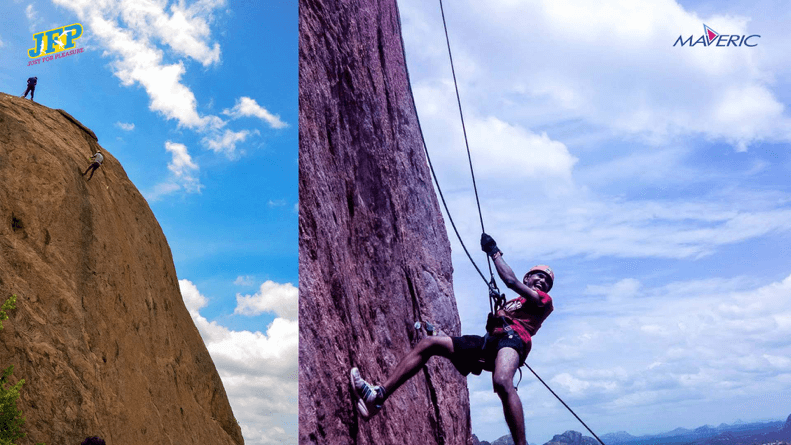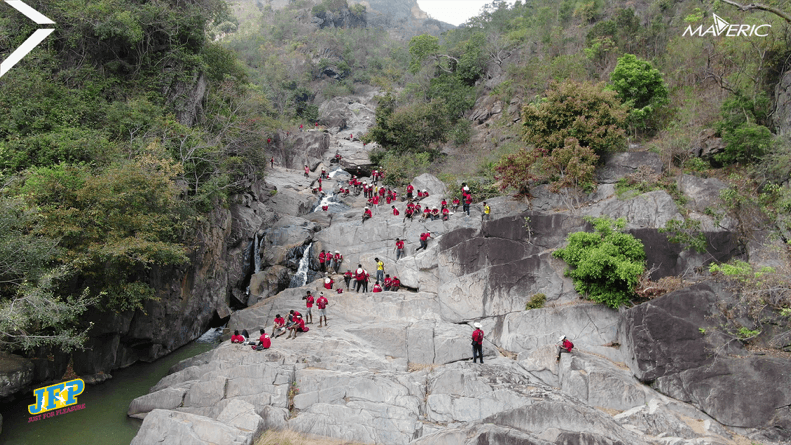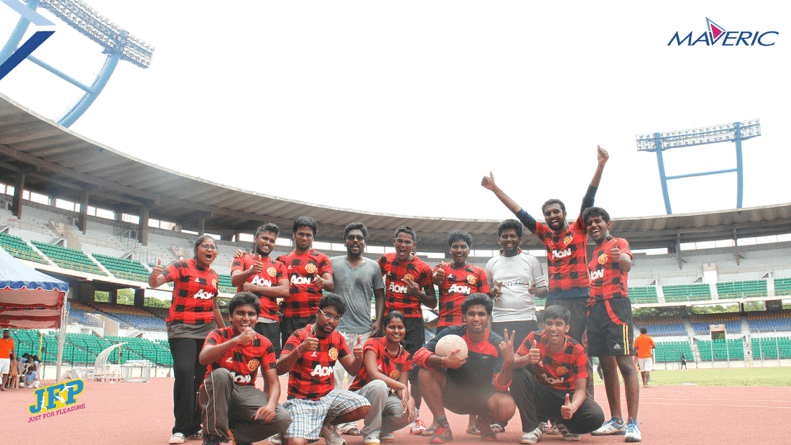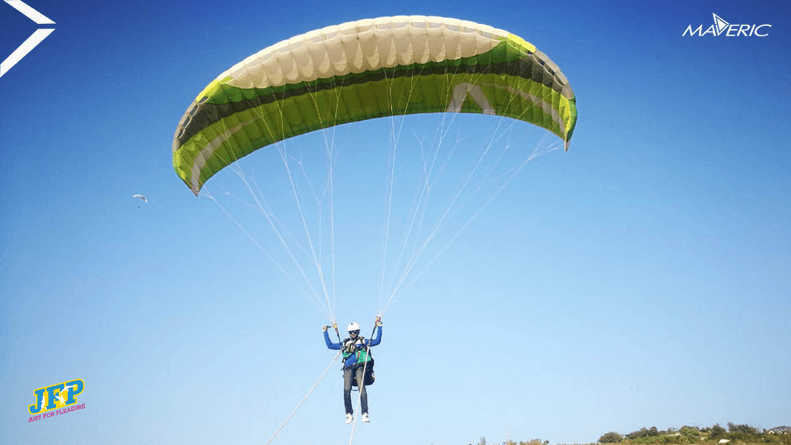 Let's get acquainted
There are many ways to know us but nothing better than meeting a Maveric!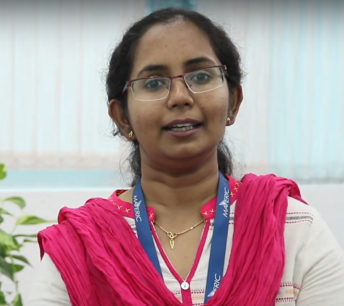 Teenu Francis
Principal Software Engineer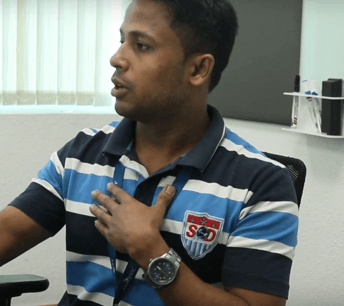 Sonandra Borah
Manager, Integrated Delivery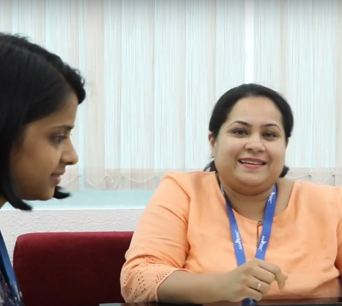 Janice Dsa
Employment Experience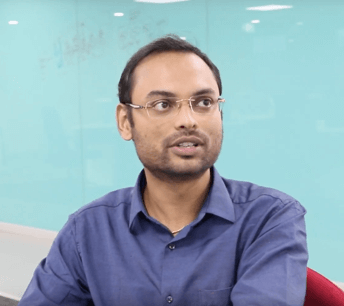 Guru Prasad
Starting new at Maveric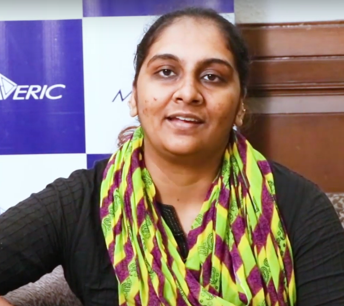 Abinaya Sridharan
5 years Journey