ACCELERATE NEXT
Every transformation journey is unique. What's common is the need for speed. And the enormous risk associated with getting it wrong. Successful transformation needs a trusted financial technology partner who delivers on domain, technology, strategy and integration. From designing a solution best suited to your needs, through development and delivery, what will make the difference is commitment backed with comprehensive competencies and conscious contextualization.
Only Maveric can Accelerate your Next. By guaranteeing precise decisions and engineering superior experiences. Energized by a connected core and continuous quality focus across the transformation journey.
Core Commitment
The loftiest claims by the most reputed and largest brands will achieve little on the ground, without total commitment to your transformation, over long periods of time. Maveric routinely turns around projects where the largest and most reputed brands have stumbled during delivery – losing you time, money and patience.
Comprehensive Competencies
Maveric is a specialist in banking domain, with a strong QA heritage. Intelligent automation expertise drives speed, informed decisioning, and cost efficiencies – protecting your legacy, while rapidly transitioning to new re-energized platforms. Innovation in run time gears the continuous incremental improvements train.

Proven and impactful delivery model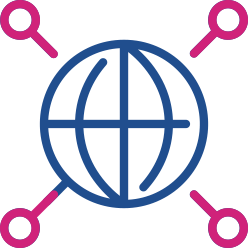 Multi-geography, multi-vendor transformation track record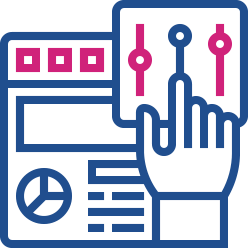 Automated re-usable assets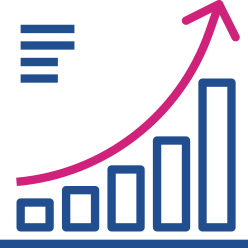 Daily delta Improvements & quarterly step changes
Conscious Contextualization
Maveric conceives uniquely engineered solutions for your business, because every transformation is unique. The era of ecosystem-led solutions demands the ability to work well in diverse geographies, with a multitude of vendors and their technologies – old world and new, big and small, where it's your goals that take centre stage.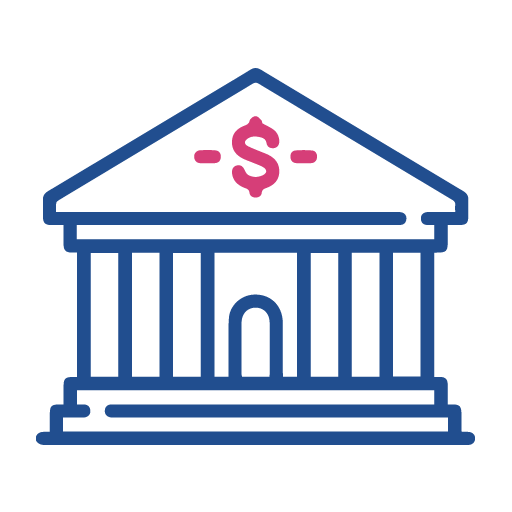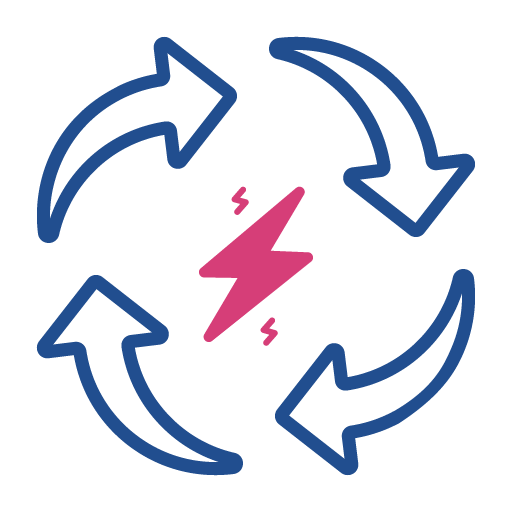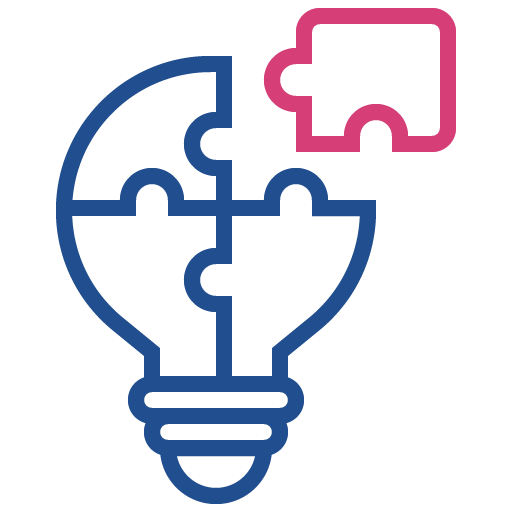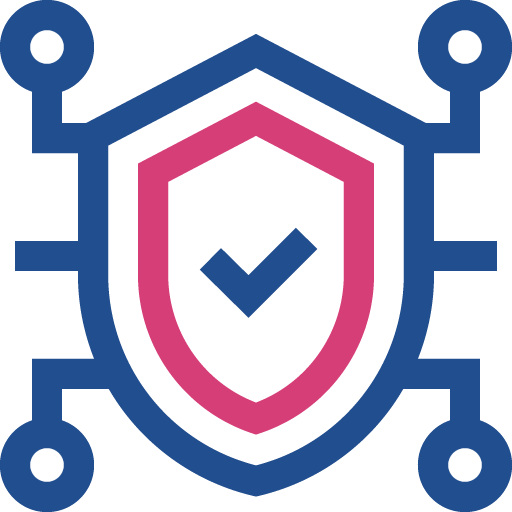 Reach us to accelerate your next
It takes a unique level of capability and confidence in domain, technology and integration, to work seamlessly on solution design, development and deployment. Contact Maveric to learn more about how we can make your transformation ambitions a reality. Maverics know how.